Stay
The Best Luxury Hotels in Canberra: 2023 Guide
Looking for the best luxury hotels in Canberra? We've got you covered with the latest guide to 5 star, boutique and luxury hotels in Canberra.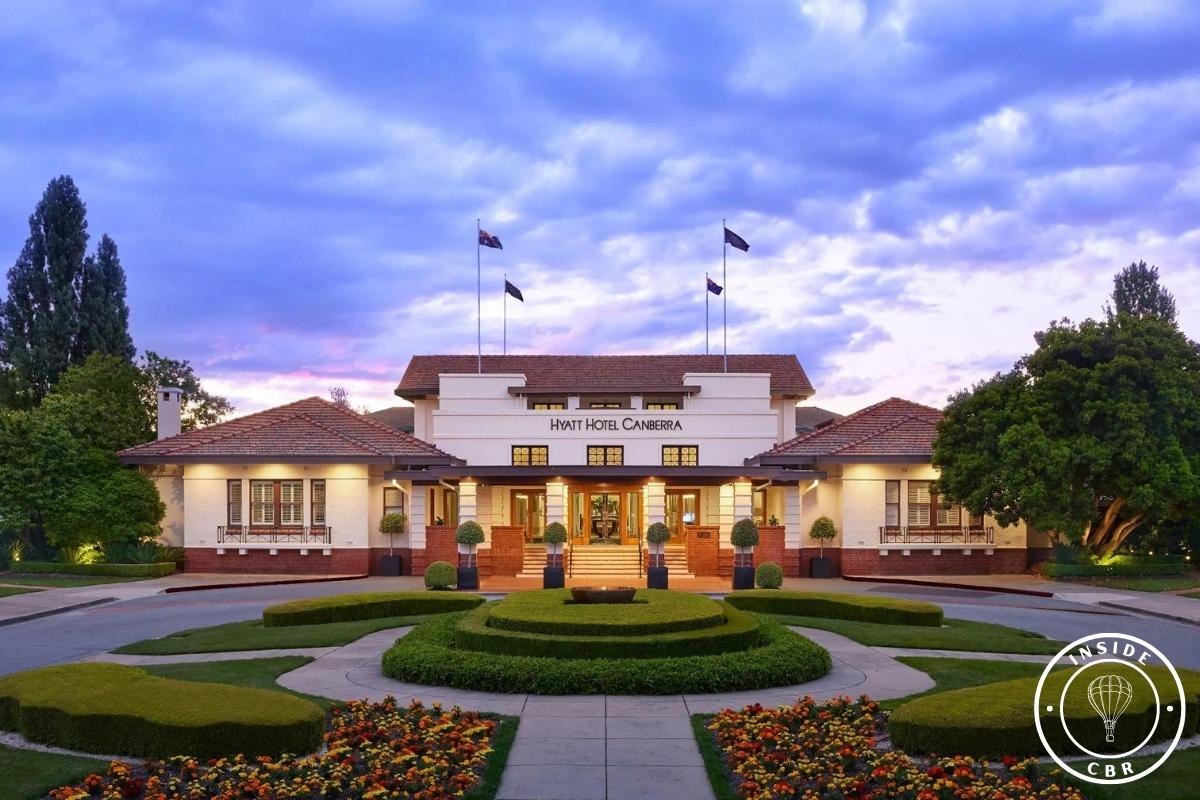 Luxury Hotels in Canberra
We keep this list updated with all best luxury hotels in Canberra. There are a few new additions including The Deco Hotel and A by Adina.
Park Hyatt Hotel Canberra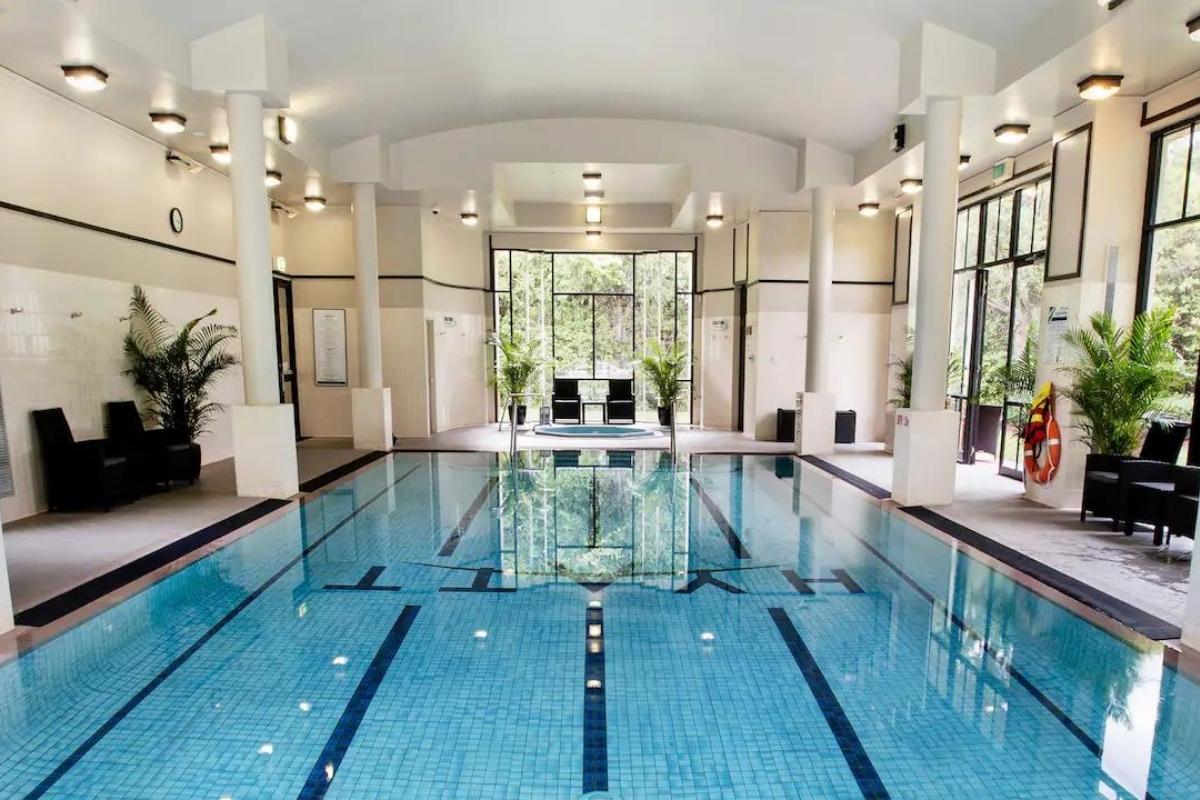 The Hyatt Hotel is a 5 star luxury hotel in Canberra. The hotel is heritage listed and features beautiful art deco design. If you're looking for the best and most luxurious hotel in Canberra, it's hard to look past the Park Hyatt Canberra.
The Hyatt Canberra is centrally located on the south side of Lake Burley Griffin. It's a short drive into the city and the hotel is within walking distance of many Canberra attractions including the Portrait Gallery, National Gallery and Old Parliament House.
Ovolo Canberra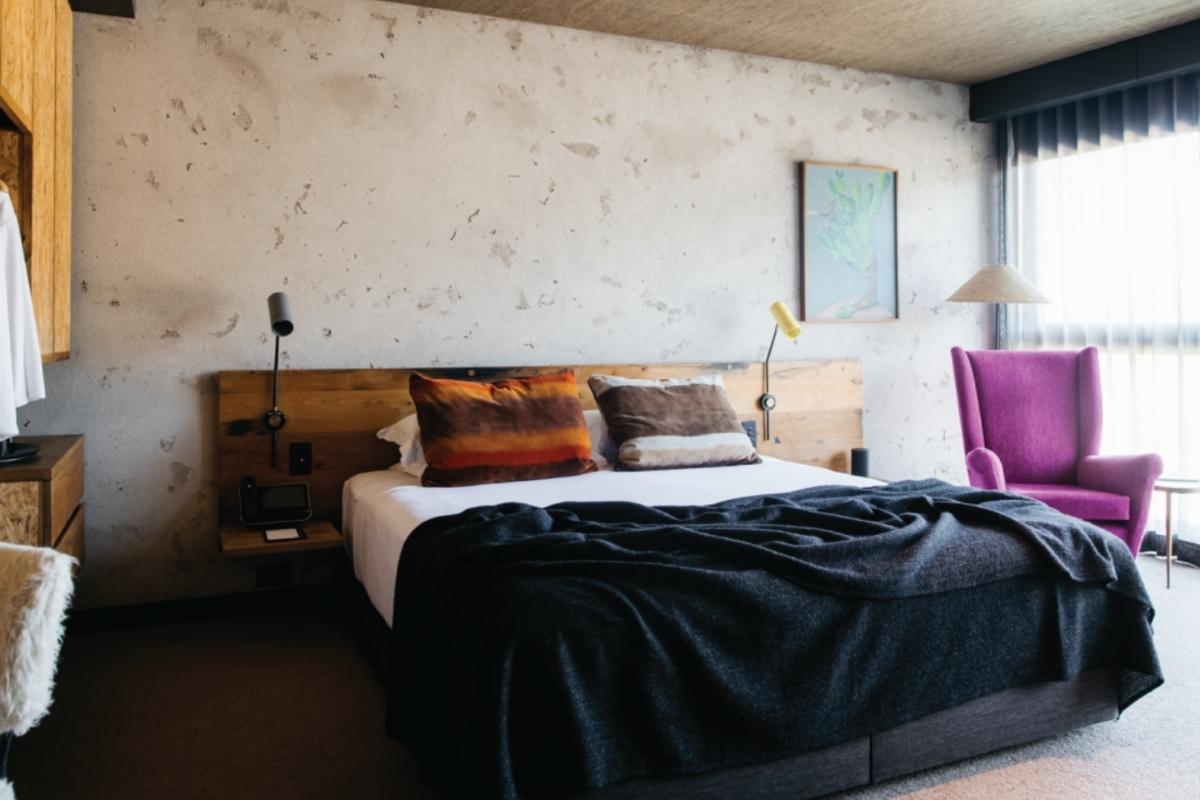 Ovolo Canberra is a boutique luxury hotel located in the very fashionable New Acton Precinct. When Canberra was named as one of the top 10 places to visit by Lonely Planet, New Acton was singled out as one of the reasons. This micro-suburb is home to restaurants, cafes, bars and galleries.
The Ovolo Canberra features moody, cosy rooms with modern design. The Hotel is also home to Monster Bar and Kitchen, one of Canberra's best places to eat. Ovolo hotels are known for having lots of "perks" including complementary breakfast, a social hour (free drinks 😉) and free snacks.
QT Hotel Canberra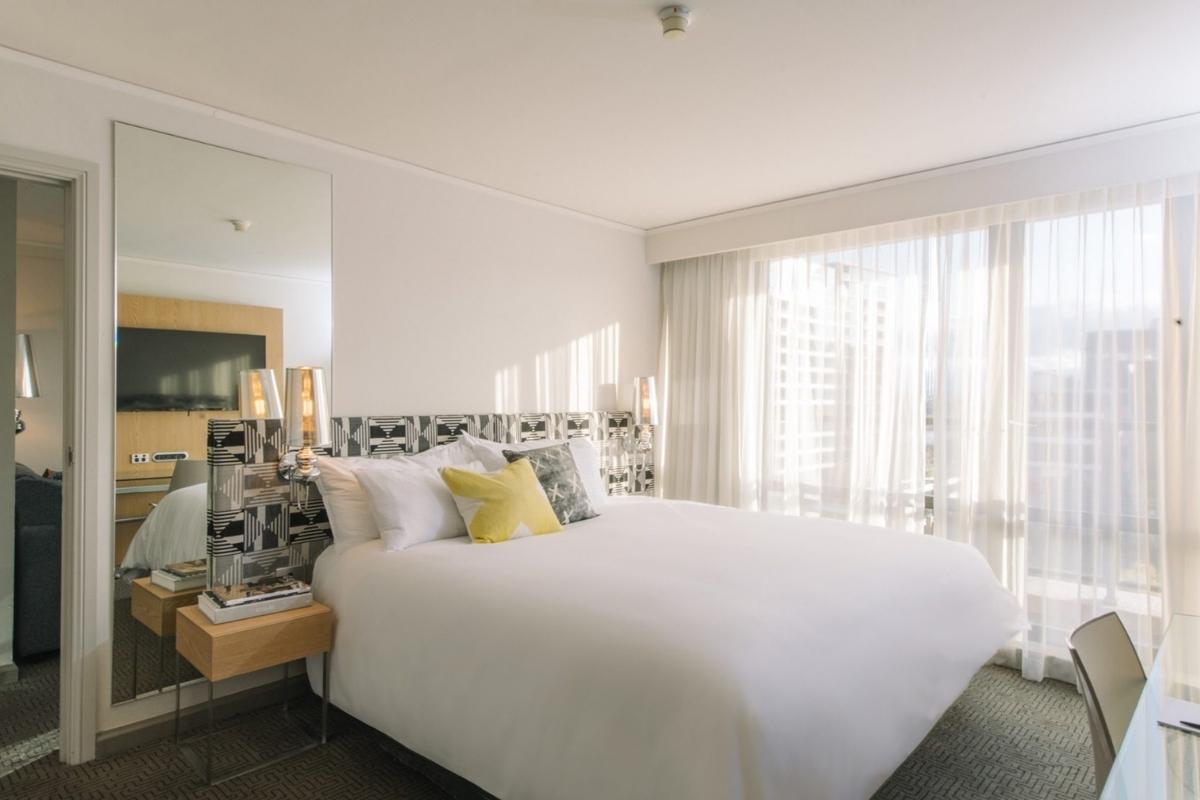 QT are one of Australia's most popular luxury hotel chains. QT hotels are often unique and boutique in nature. The QT Hotel Canberra is located in the popular New Acton suburb. The QT is home to the Steak restaurant Capitol Bar and Grill.
Some rooms in the QT hotel do look out over Lake Burley Griffin.
Hotel Realm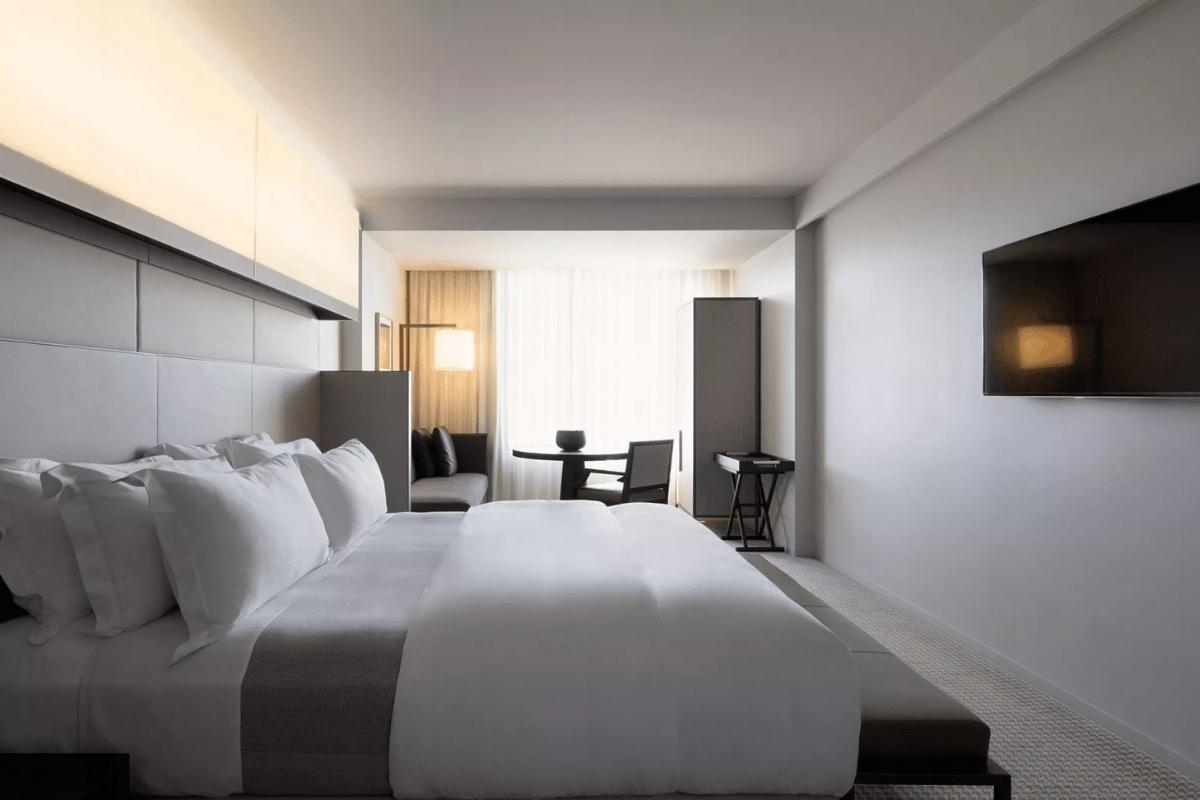 The Hotel Realm is a luxury hotel located in Barton. Hotel guests get access to Canberra's most luxurious Gym the Hale Gym . There is also the Mudd Spa and Evo Gym and pool for hotel guests.
The hotel is within walking distance to Parliament House and many of the other attractions within the parliamentary triangle.
Midnight Hotel Canberra
The Midnight Hotel is one of Canberra's newer luxury hotels. It's located in the busy and happening suburb of Braddon. The Hotel is just off Lonsdale Street which is home to many of Canberra's best restaurants and bars.
The Midnight features basic yet well designed and elegant rooms. The Hotel is home to Braddon Merchant which is one of many great Braddon restaurants.
East Hotel
East Hotel is a boutique hotel located in Old Kingston. The Hotel has a variety of rooms including Apartments for families. The Lobby is home to Agostinis an authentic Italian restaurant.
East Hotel has been ranked as one of the best hotels in Canberra on Tripadvisor for the past few years.
The Hotel is just a short walk into the Kingston shopping area where you'll find many cafes and a number of small boutiques. It's also within walking distance of Lake Burley Griffin.
A by Adina Canberra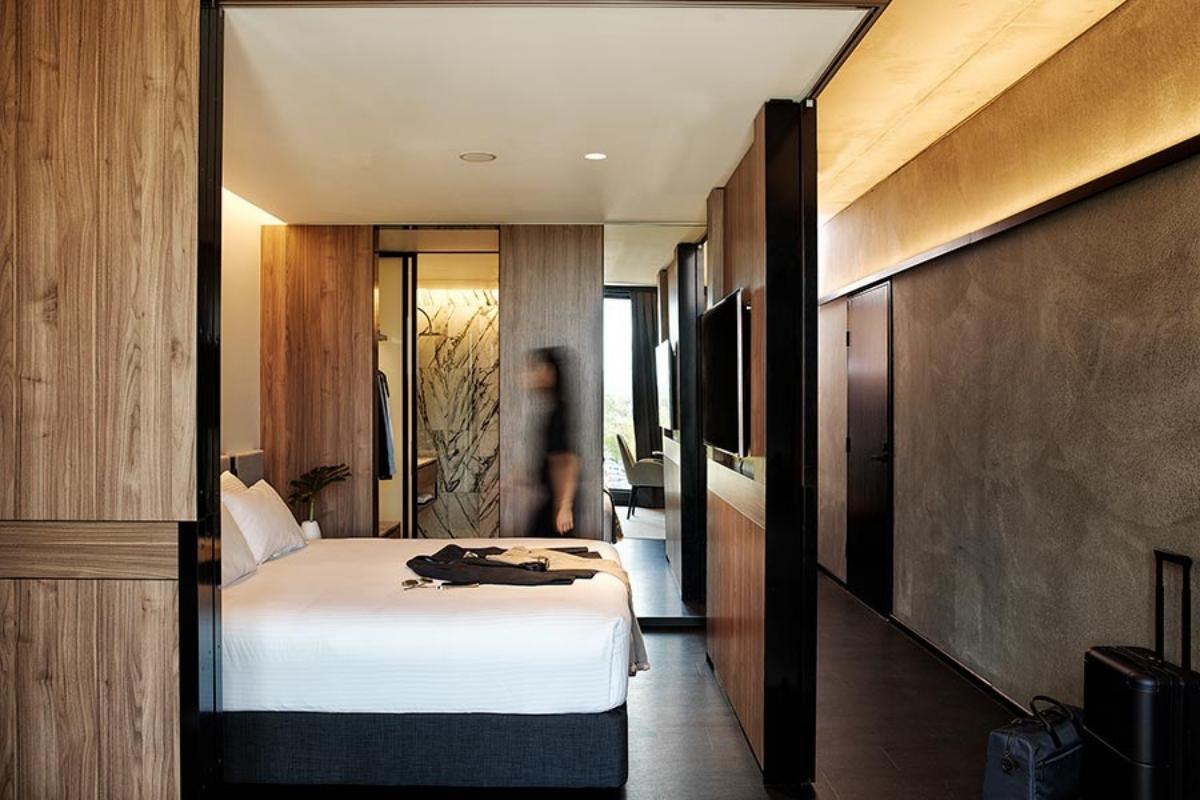 A By Adina is a new hotel located in Constitution Place. The Hotel features luxe apartment style rooms. Within the Constitution Place precinct there are a number of restaurants and cafes. The Meat & Wine Co is a steak restaurant and Mu Omakase is one of Canberra's fanciest dining experiences.
Deco Hotel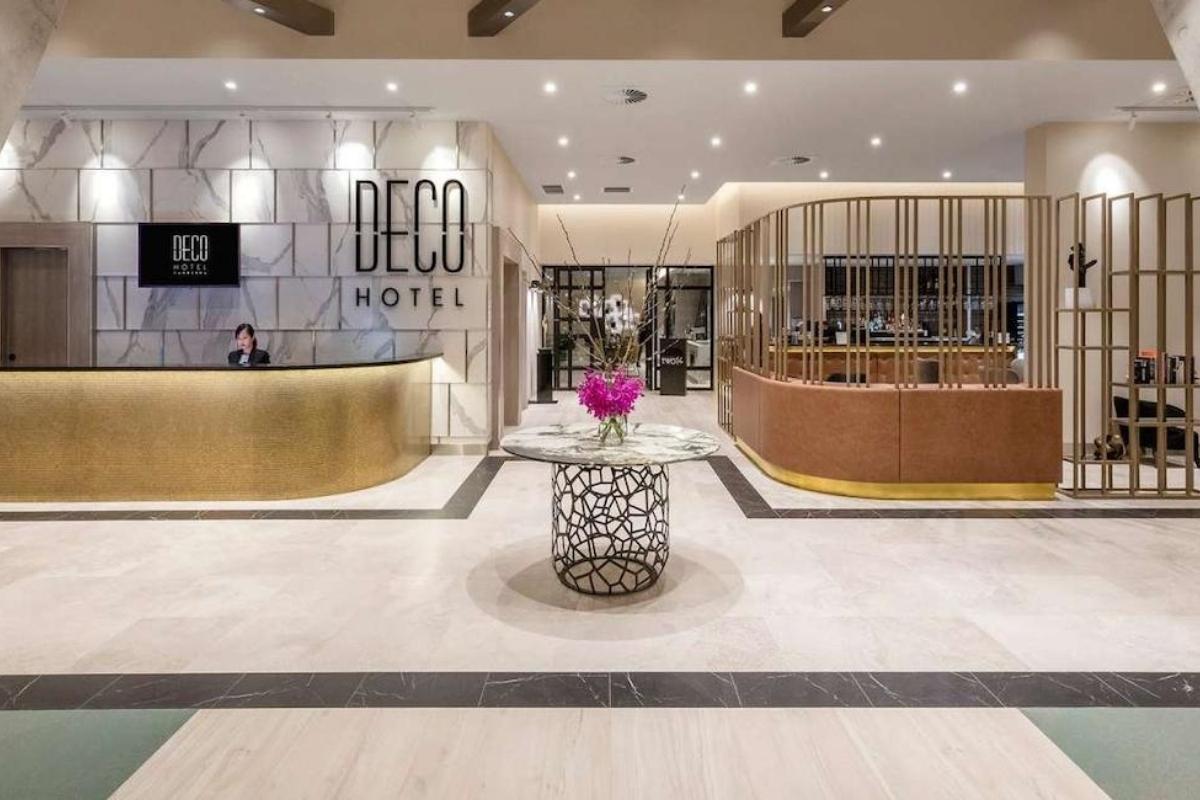 Deco Hotel is a brand new luxury apartment hotel in Canberra City. The hotel is on Northbourne Avenue, where Canberra's light rail runs. It's not far from Braddon and it's many bars and restaurants and it's just down from Dickson which is the "foodie" part of Canberra.
Little National Hotel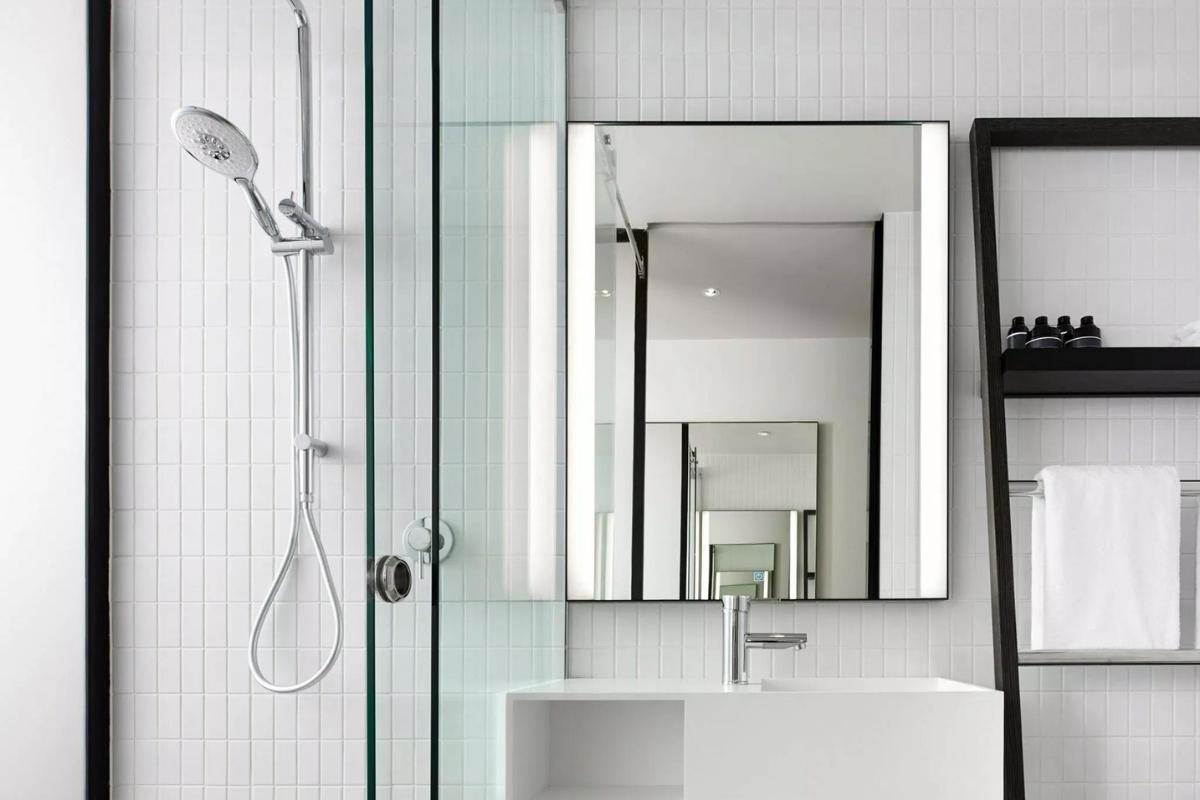 The Little National Hotel does luxury on a smaller scale. The rooms in this boutique hotel are small and wouldn't be out of place in Tokyo, but they are stylish and cozy. There are many restaurants and bars located nearby in the Realm Precinct including the incredible Chairman & Yip an iconic Canberra fine dining institution.
Hotel Kurrajong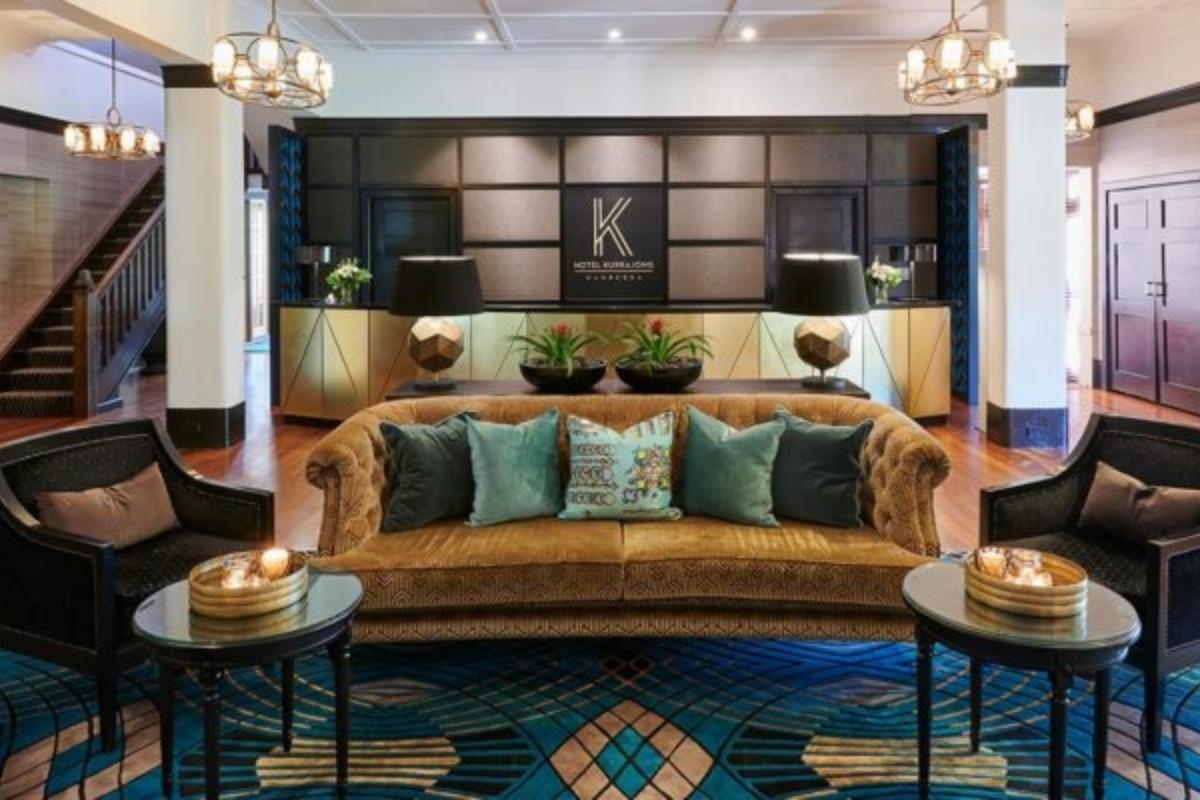 Hotel Kurrajong is a historic Hotel in the suburb of Barton. If you're looking for a hotel with character and old world charm, this is a great option.
Hotel Kurrajong is home to Chifley's Bar and Grill which runs a high tea on select days.
The hotel is located in Barton which is mainly home to office buildings. However in recent years new cafes and restaurants have opened in the local area. It's a short drive from the hotel into the City. It's also not far from the Kingston Foreshore and its many great cafes and restaurants.
Luxury Hotel Chains in Canberra
Currently the only luxury hotel chains in Canberra are the Park Hyatt, Ovolo and QT.
If you're a member a hotel rewards program and you're looking for a luxury hotel in Canberra, it can be a bit challenging.
The only IHG hotel in Canberra is the Crowne Plaza which is very dated and we don't consider it a luxury hotel anymore.
If you're a member of Marriot Bonvoy the Midnight Hotel is your best bet. It's more a boutique style hotel and unfortunately there are no other Marriot luxury hotels in Canberra.
There is currently no Hilton Hotel in Canberra. They were planning on building a hotel in Canberra but it's no longer going ahead.
Geocon Sold the $30 million Garema Place site which is approved for a hotel, meaning a luxury hotel could still be built there by a new developer.