Braddon is home to a host of restaurants, bars and cafes. Most of the best restaurants in Braddon are located on or near to Lonsdale Street. You'll find a great mix of both fine dining, casual and fast food restaurants in Braddon and there is a large variety of cuisines on offer.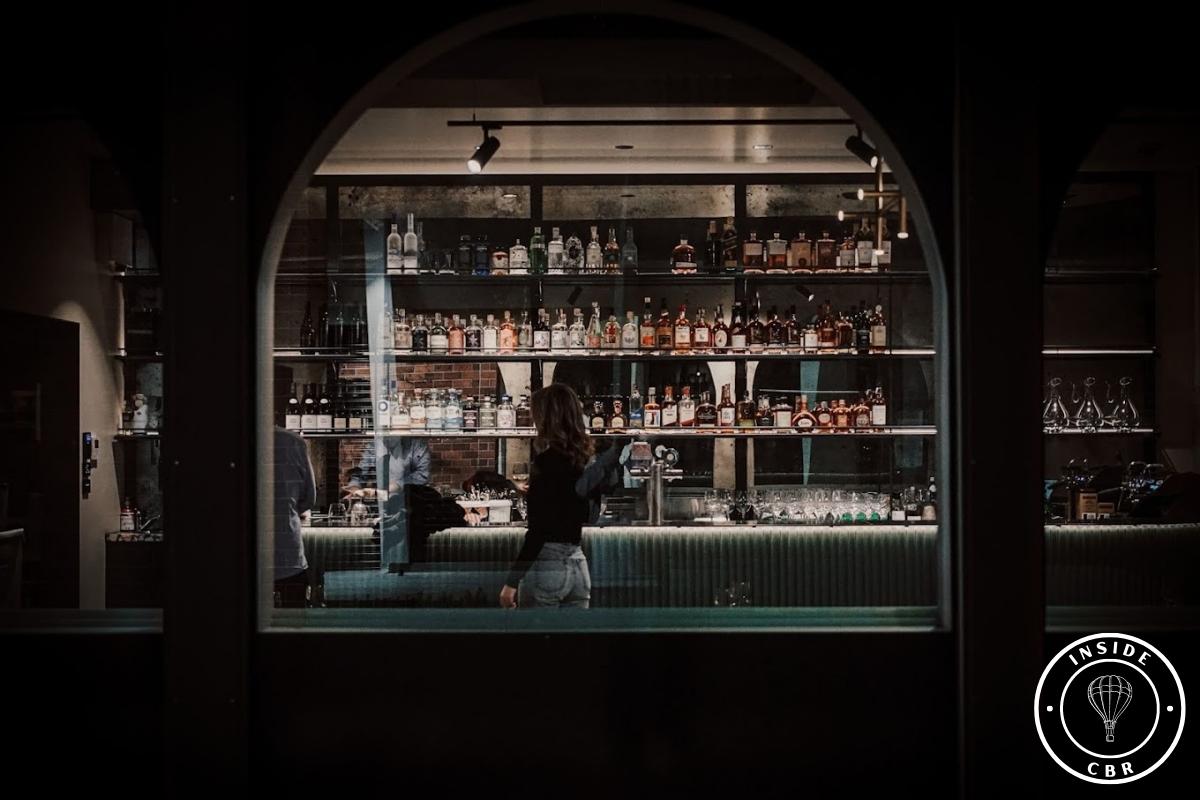 The Best Restaurants in Braddon
Here are some of the best restaurants in Braddon for 2023
Zaab (Southeast Asian)
Zaab is my favourite restaurants in Canberra. They combine a modern Thai/Lao menu with excellent cocktails and a great atmosphere. Zaab offers a set menu as well as takeaway options. If you're looking for a trendy, South East Asian restaurant in Canberra, this is a great pick.
Lazy Su (Pan Asian)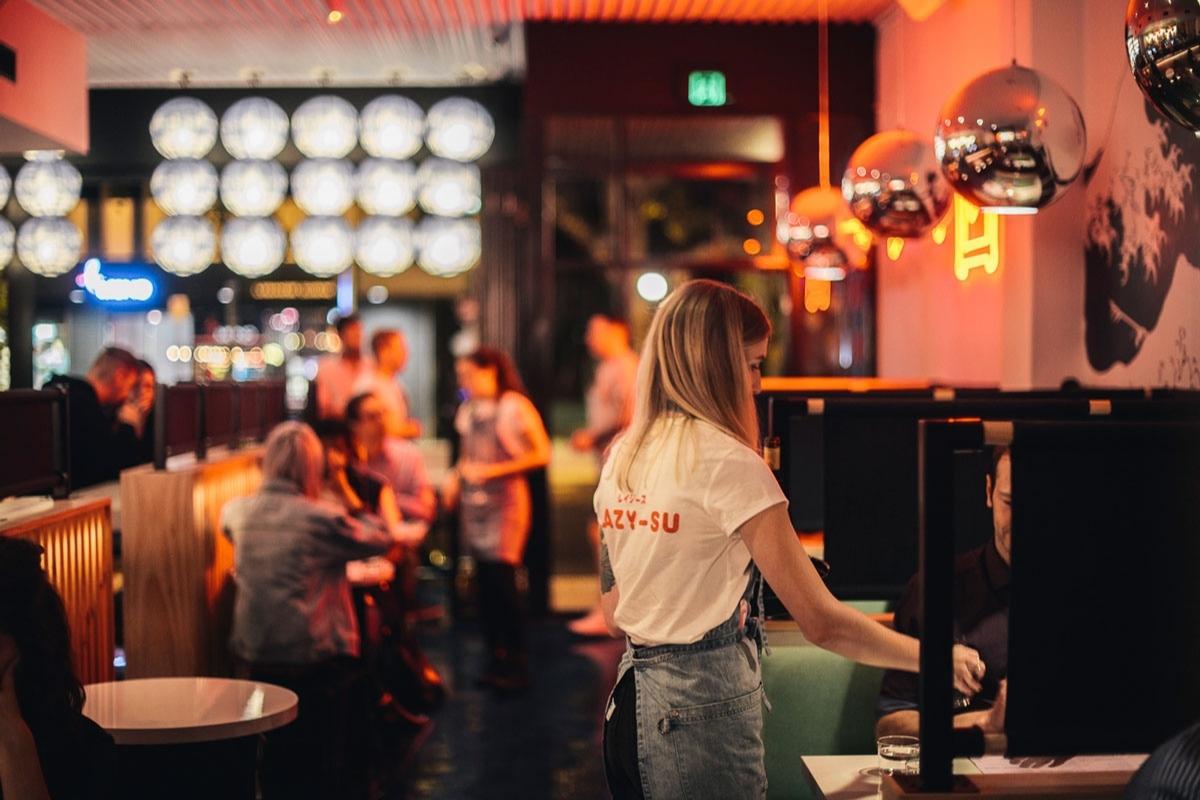 Lazy Su is a funky Pan Asian restaurant on Lonsdale Street in Braddon. Their menu includes a Raw Bar, small sharing plates including Bao plates as well as hearty homestyle mains. Lazy Su does offer a set menu and takeaway options.
EightySix North (Modern Australian)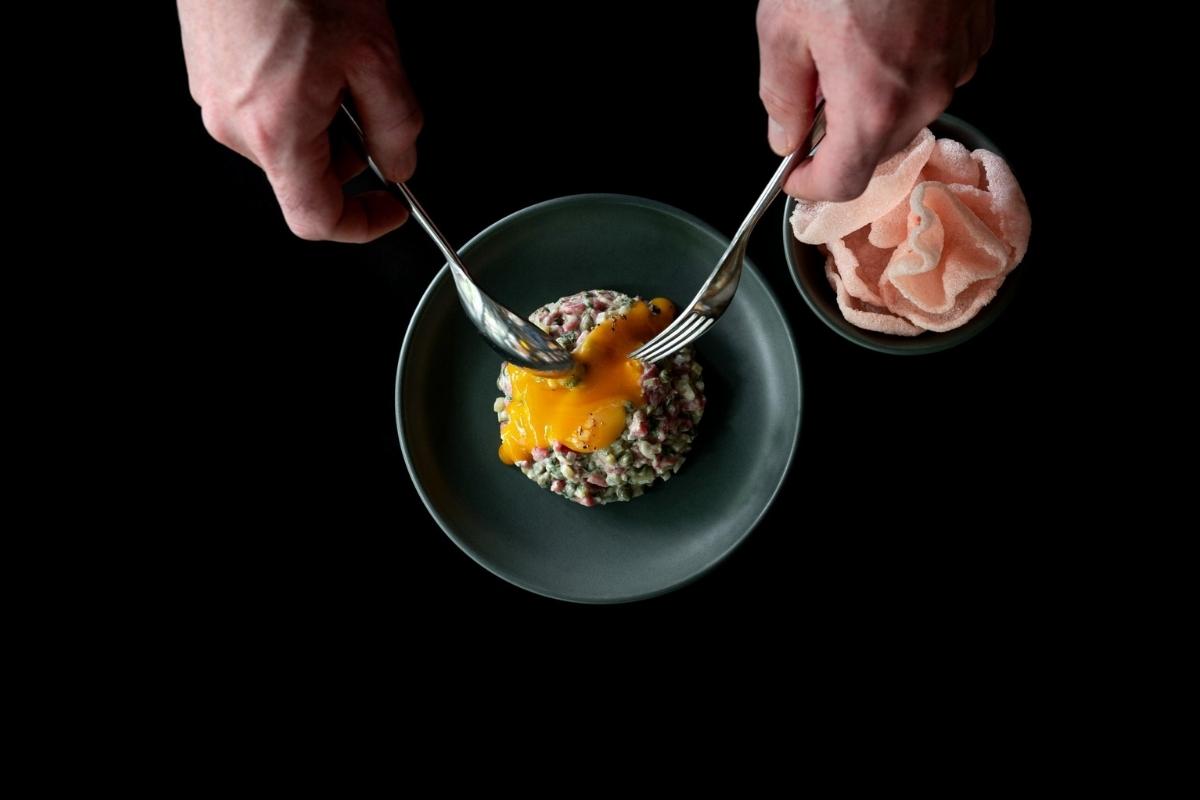 EightySix North is an upscale, modern Australian restaurant. It has an intimate dining space and an open kitchen. This is a great date night option. EightySix's menu features share plates and there is a tasting menu option
Tipsy Bull (Modern Australian)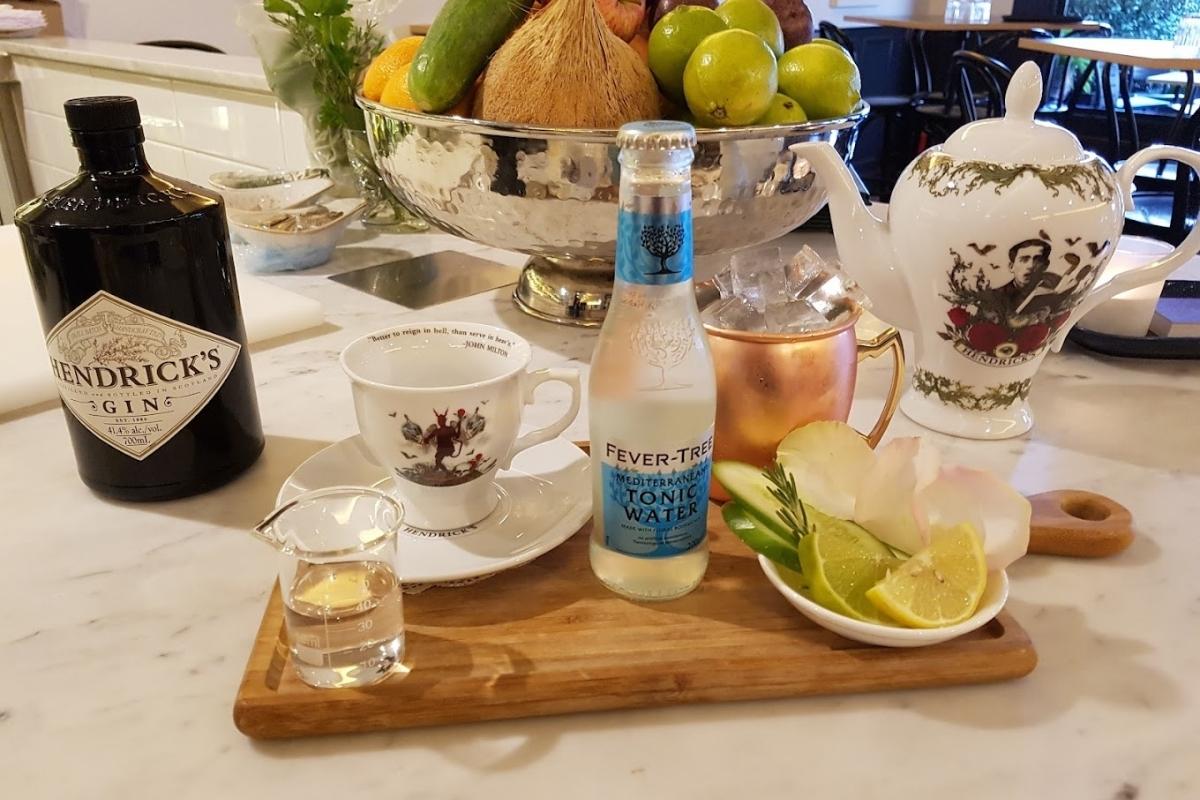 If you prefer your dinner Gin soaked, Tipsy Bull's extensive collection of Gin will have you covered. They offer laid back, fine-ish dining. The menu features shared plates as well as an 8 dish tasting menu.
White Chaco (Ramen)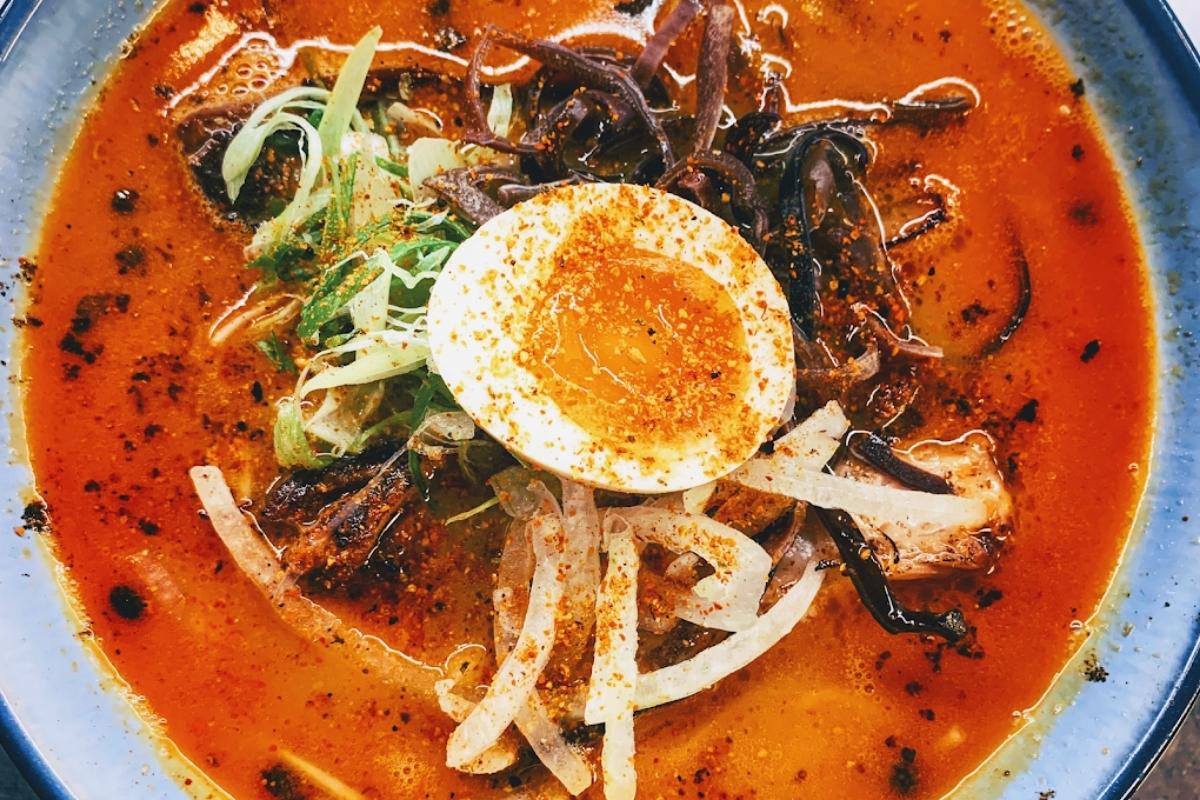 White Chaco is a cozy ramen restaurant tucked away on Lonsdale Street. The menu includes a wide selection of Ramen and Rice options as well as many great smaller share plates.
Corella (Modern Australian)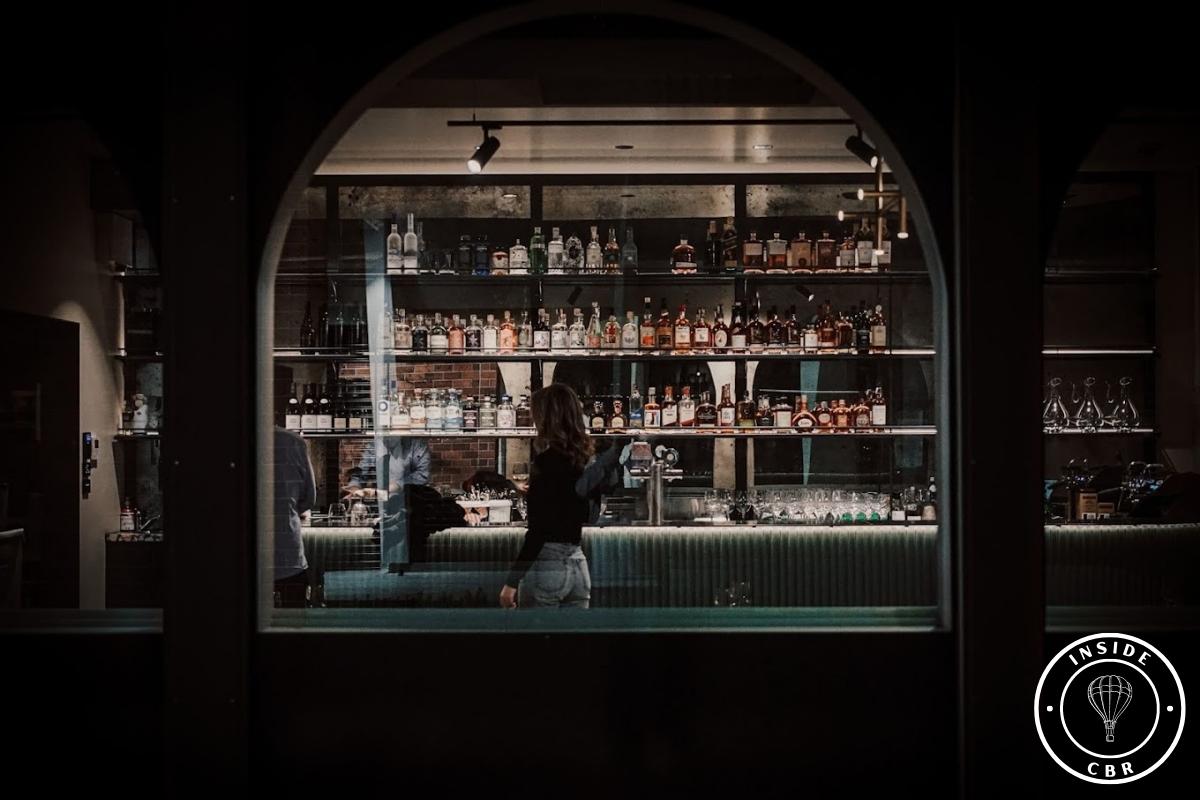 Corella is an intimate fine-dining restaurant on Lonsdale Street. The dining room is cozy and the decor will have you feeling like you're somewhere in Paris. The modern menu features native Australian ingredients like lemon myrtle and finger limes.
Braddon Merchant (Modern Australian)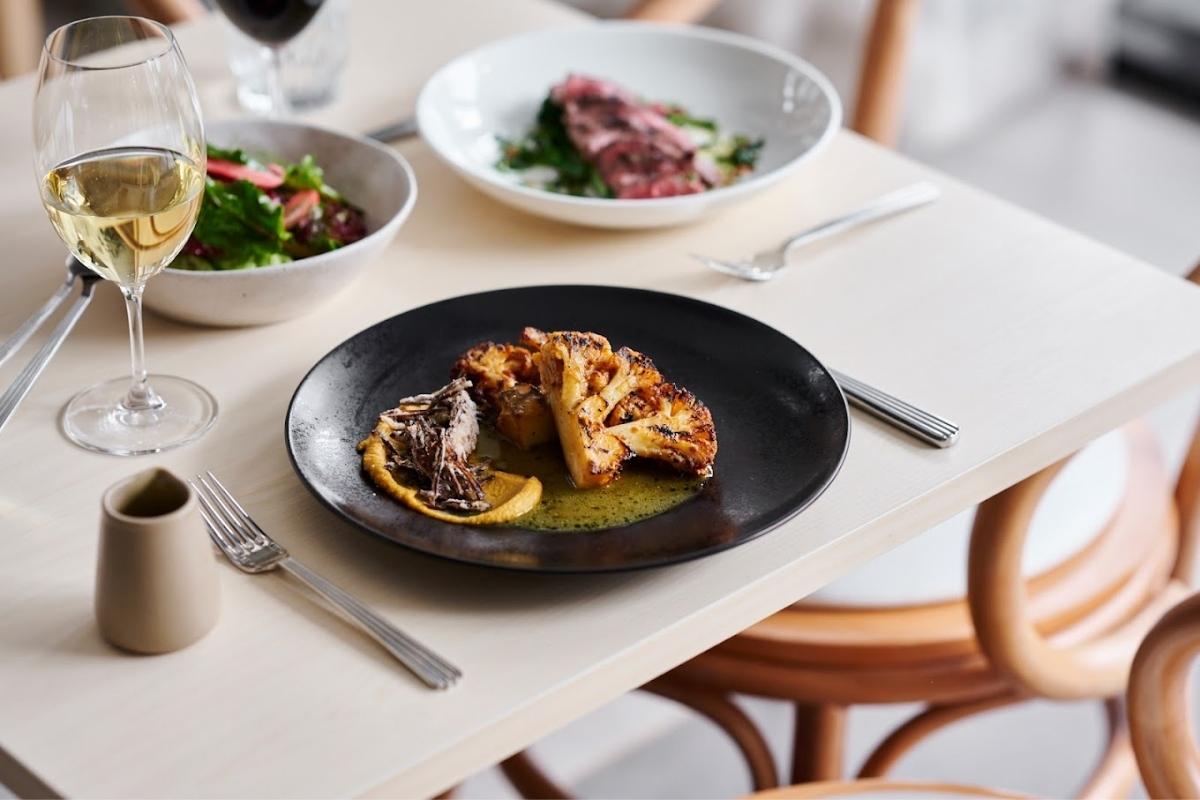 Braddon Merchant is located in the Midnight Building and is part of the Midnight Hotel. The Braddon Merchant menu features a mix of modern Australian dishes with a European influence. I found the food to unpretentious and expertly prepared. Braddon Merchant offers a Chefs selection tasting menu with paired wines.
The Italian Place Enoteca
If you're after classic Italian dining in Braddon, your best bet is The Italian Place Enoteca. The menu features a range of classic Italian dishes.
Rizla (Modern Australian)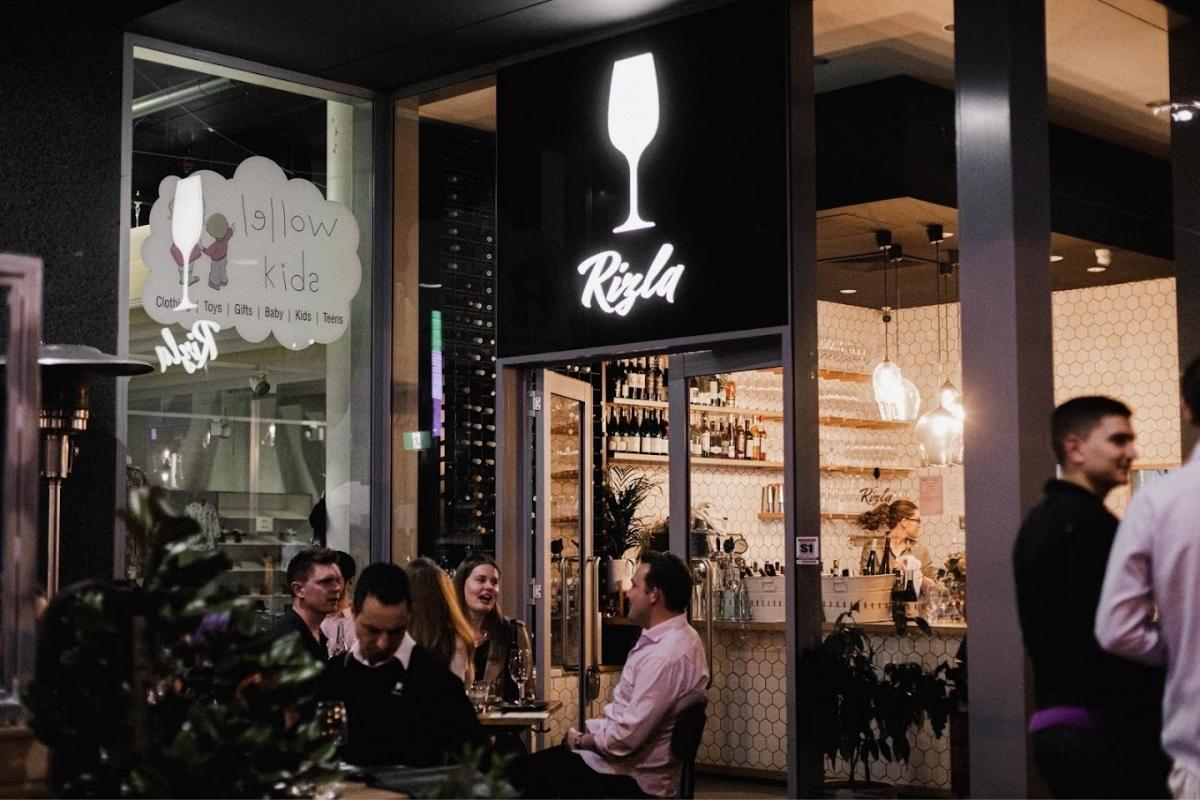 Rizla's menu is inspired by Riesling and food that pairs with it. The wine list changes daily and the menu is seasonal. The menu includes a "feed me" option and is all shared plates.
Looking for more great places to eat in Canberra. We've also put together a list of Kingston Foreshore Restaurants