Food & Drink
The Best Kingston Foreshore Restaurants: 2023 Guide
The Kingston Foreshore is home to some of the best cafes and restaurants in Canberra. When the sun is out, it's the perfect place for dining outside and people watching.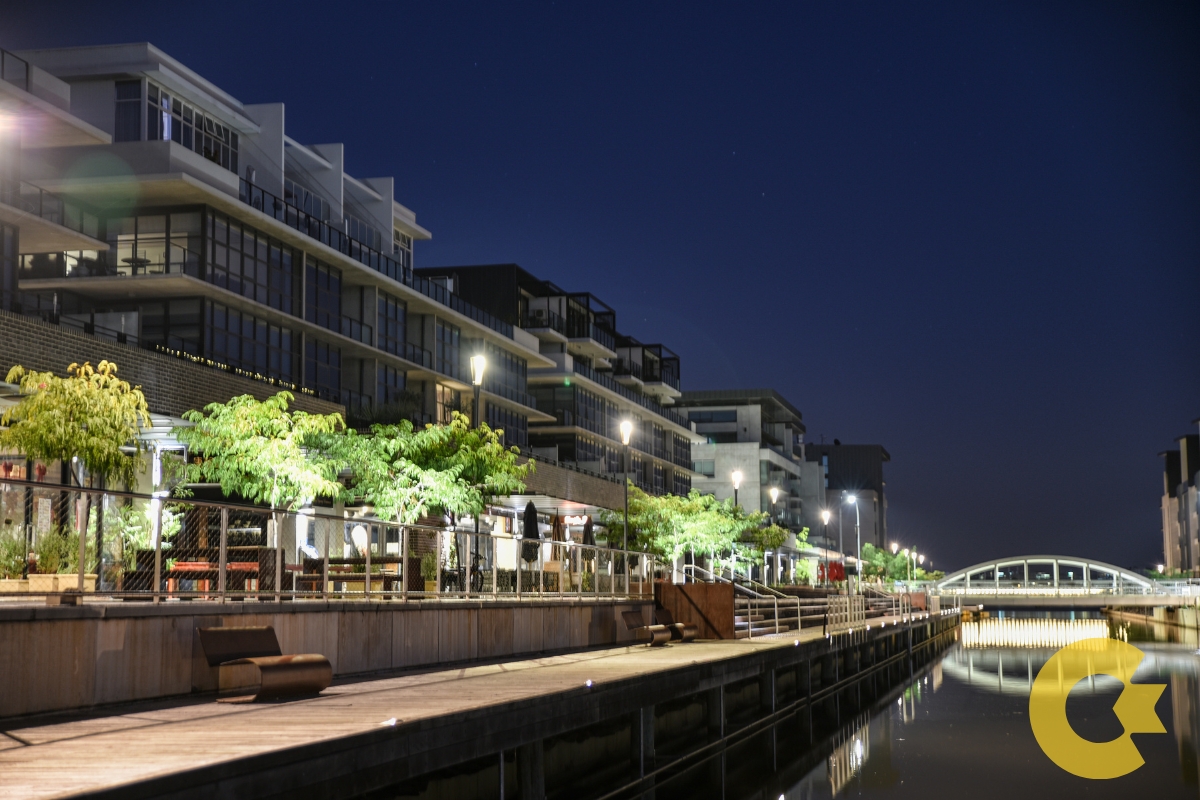 Kingston Foreshore Restaurants
Looking for places to eat in Kingston? I've put together a selection of the best Kingston Foreshore Restaurants and Cafes for 2023.
The Dock (Pub Food)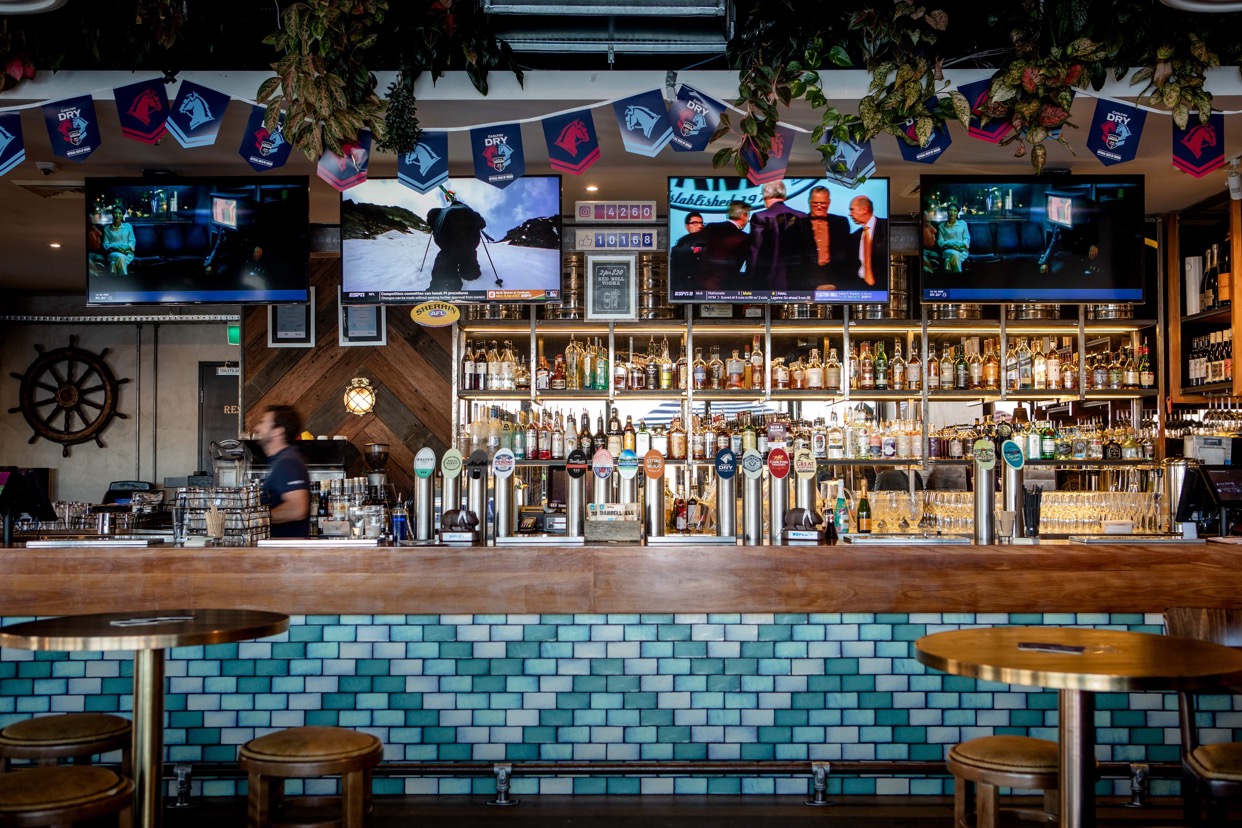 The Dock is a popular pub style restaurant located on the water at the Kingston Foreshore. If there's a sports game on featuring a local team, it can get very busy, so making a booking is recommended. Food wise you can expect pub style cuisine (the Schnitzels are massive!) as well as sharing plates that go great with a local beer.
Morks (Thai)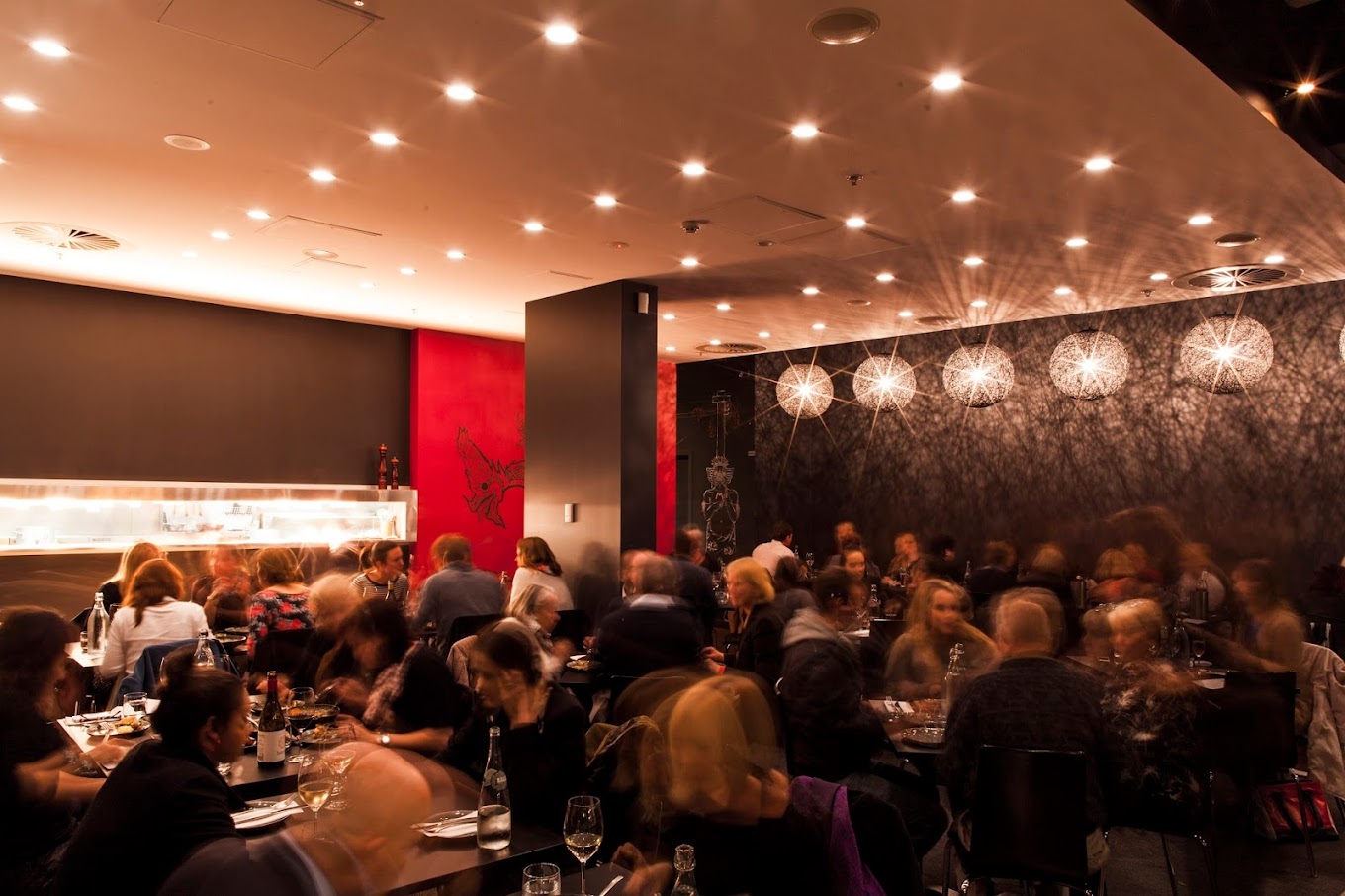 Morks has long been a local favourite of politicians visiting Canberra. They serve up a creative Thai inspired menu. The atmosphere is always excellent and the service is top notch. Morks makes a great date night restaurant.
Molto Italian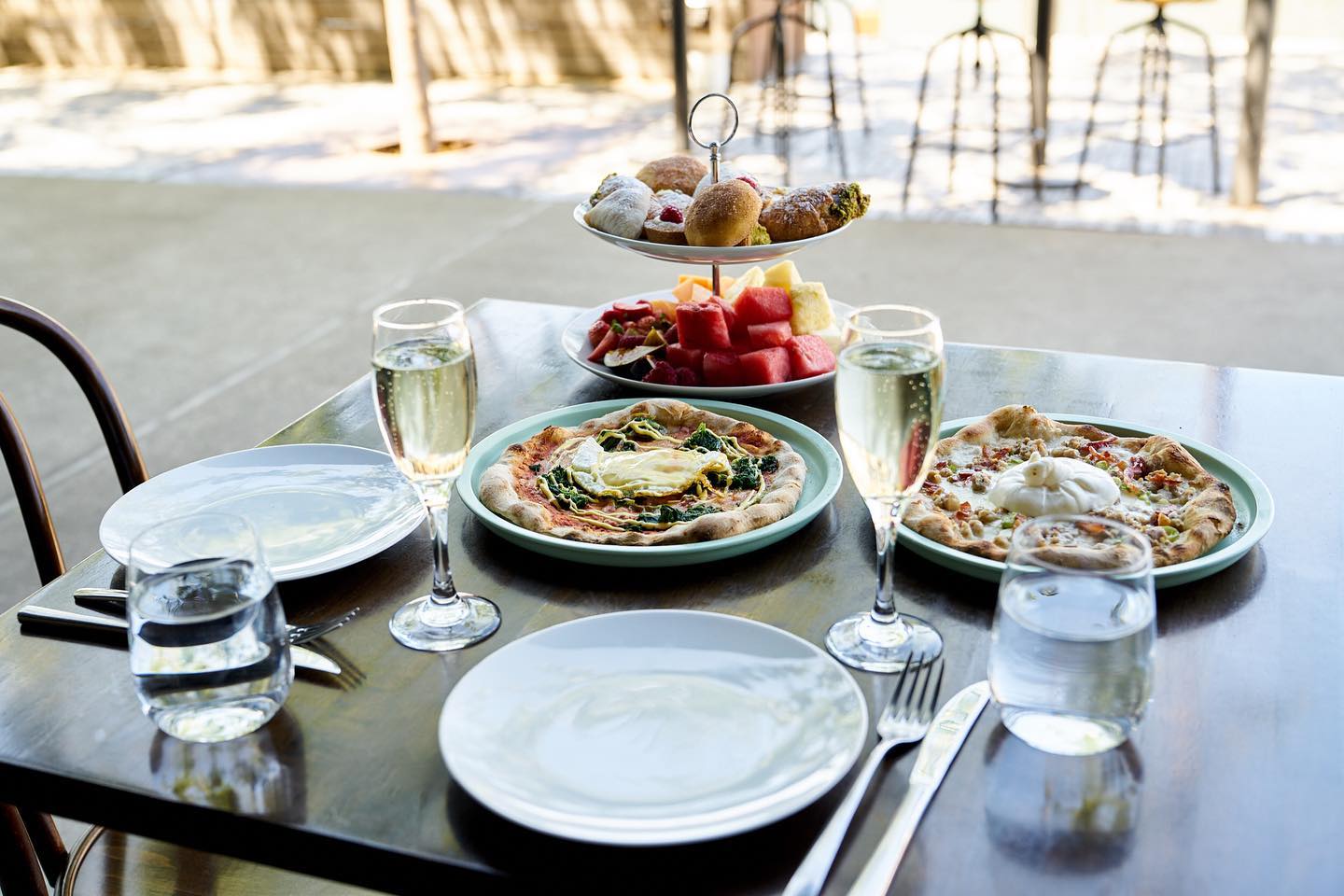 Molto is a laid back Italian restaurant on the Kingston Foreshore. The menu features handmade pasta and their pizza dough is proved the traditional way for 48 hours. Their Secondi (mains) rotate on a daily basis.
La Rustica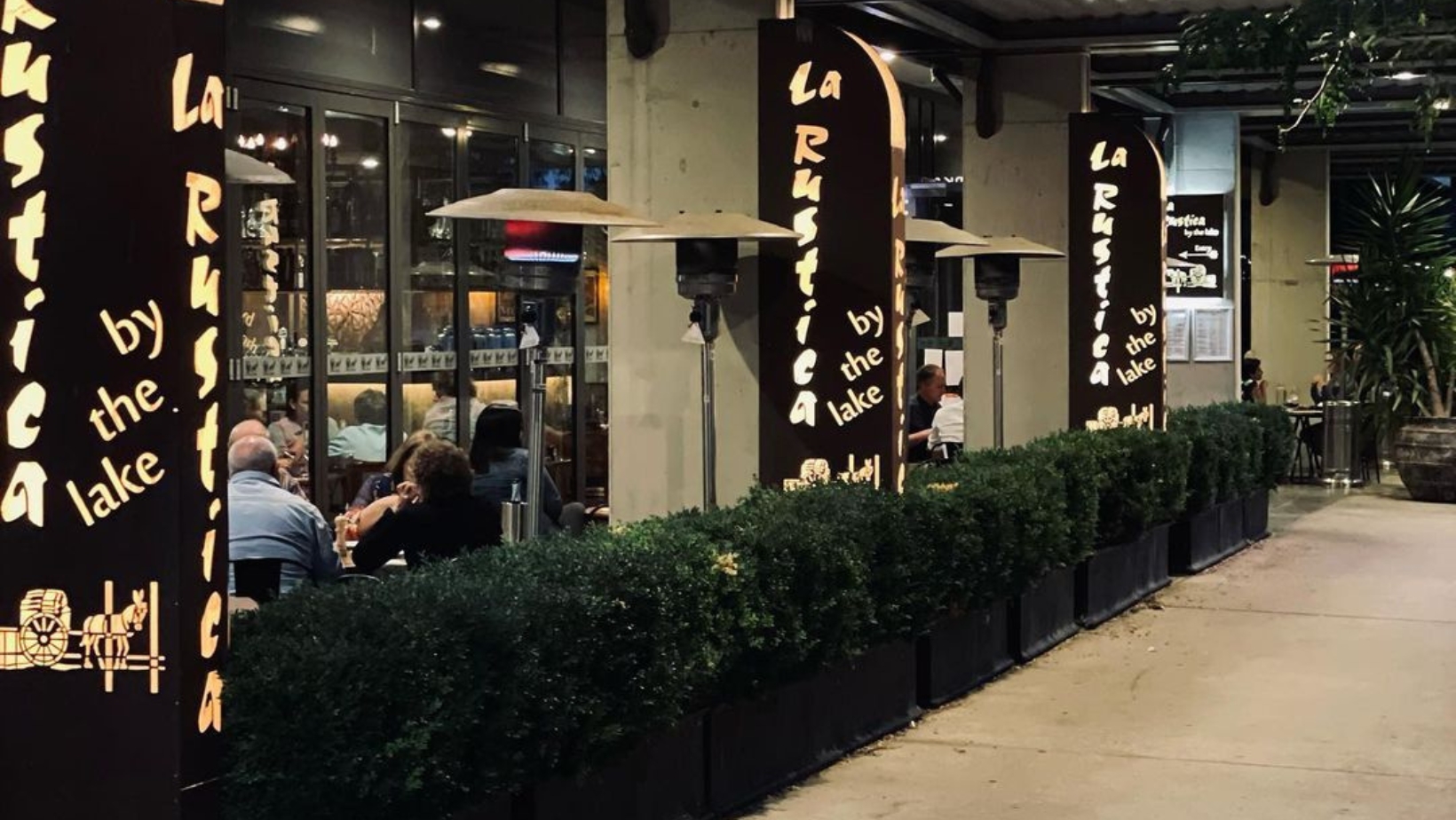 La Rustica is the second Italian restaurant on the Foreshore. It features a traditional Italian-Australian menu full of all the classics you would expect. If you're dining with a group, they have a Banquet Menu available for both lunch and dinner.
Magoo's Cafe and Bar (Pub Food)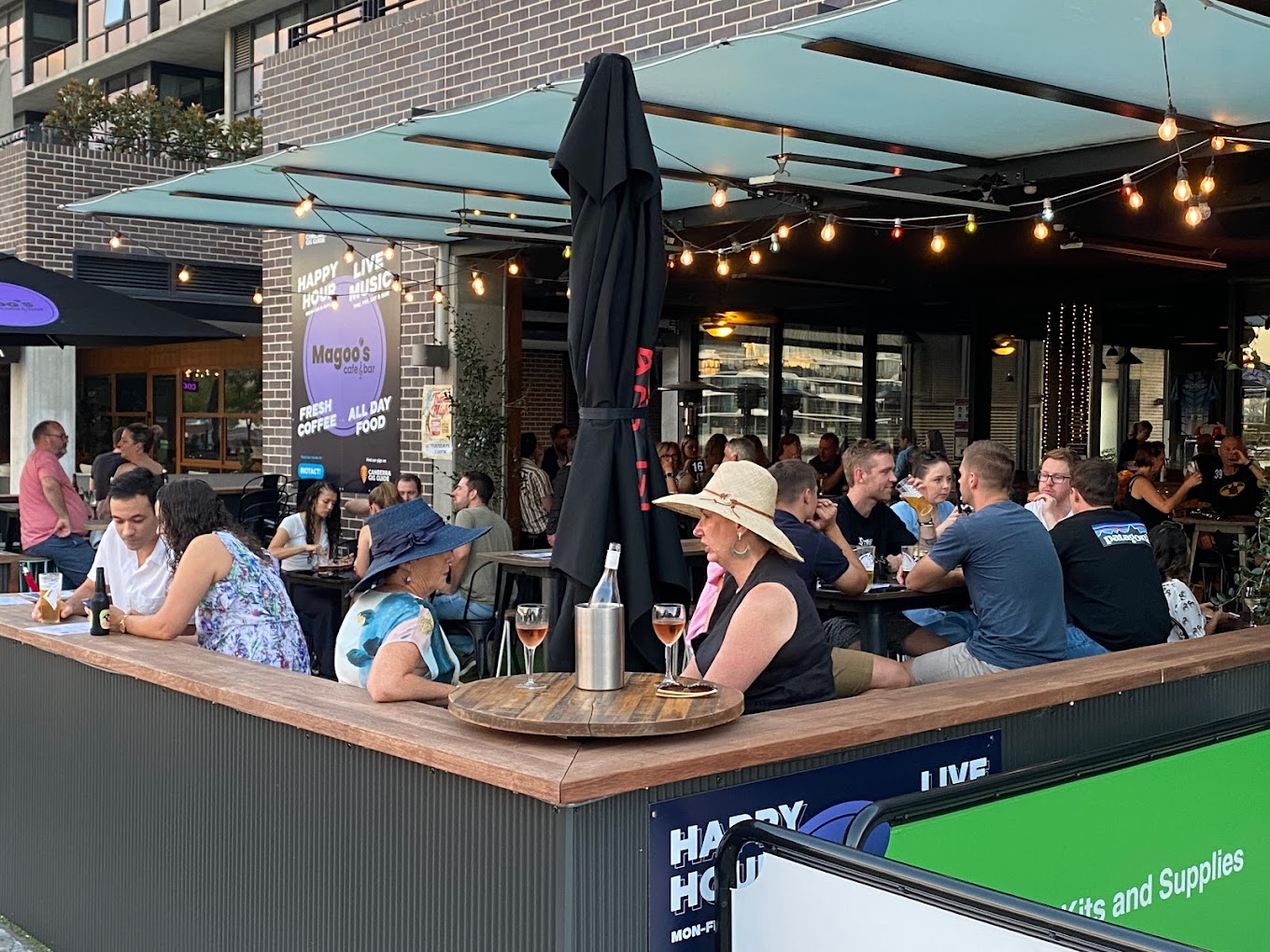 There have been a number of different bars and restaurants in the location that Magoo's now occupies. It looks like Magoo's has got the formula right. They offer a classic pub food type menu with burgers, tacos and Schnitzels which can all be enjoyed with a beer or cocktail. There is seating both indoors and outside, which makes it a great spot for people watching.
Brodburger (Burgers)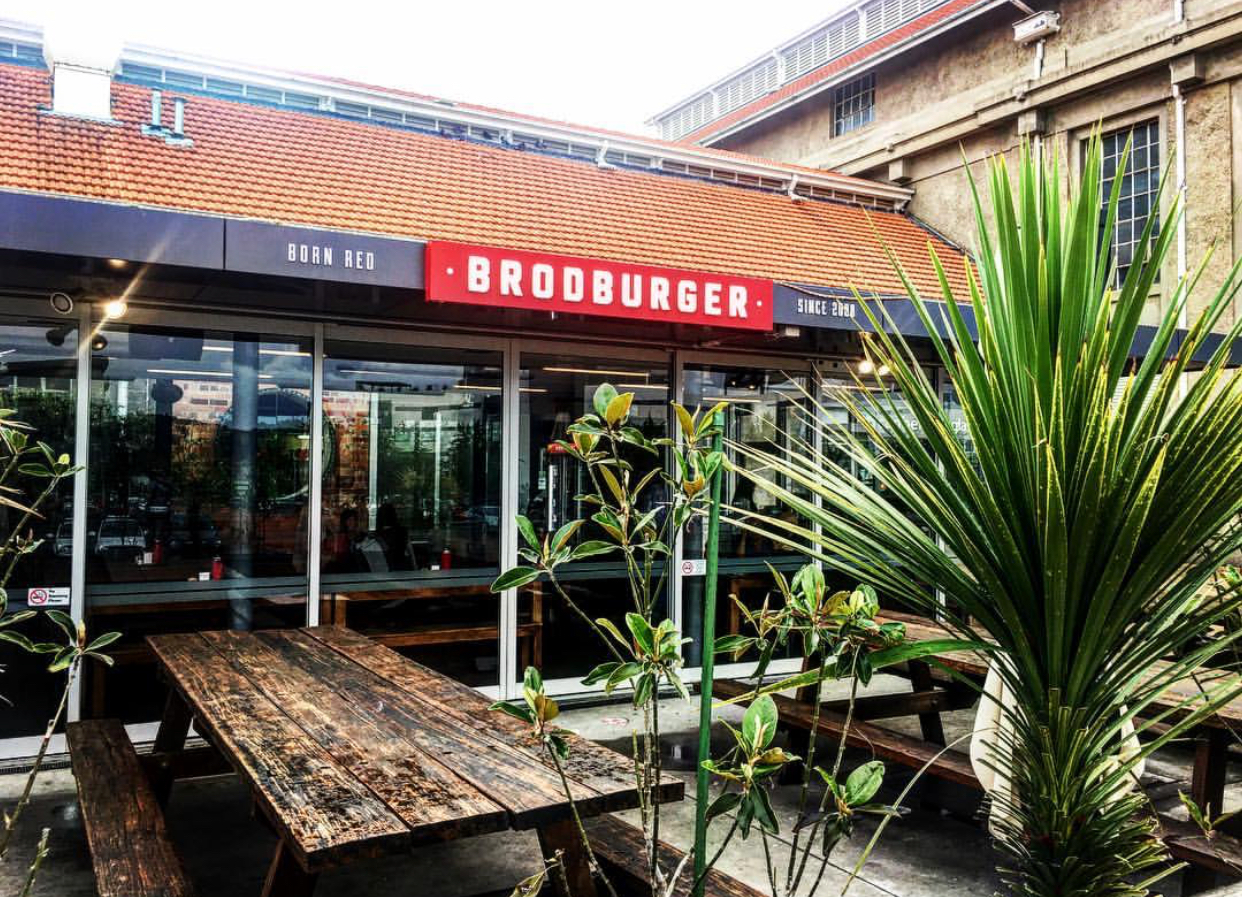 Kingston Foreshore is home to very popular Brodburger. Brod's burgers are famous in Canberra and it's become an institution. Brodburger is located in the Glassworks building and there is both indoor and outdoor dining.
Walt and Burley (pub food)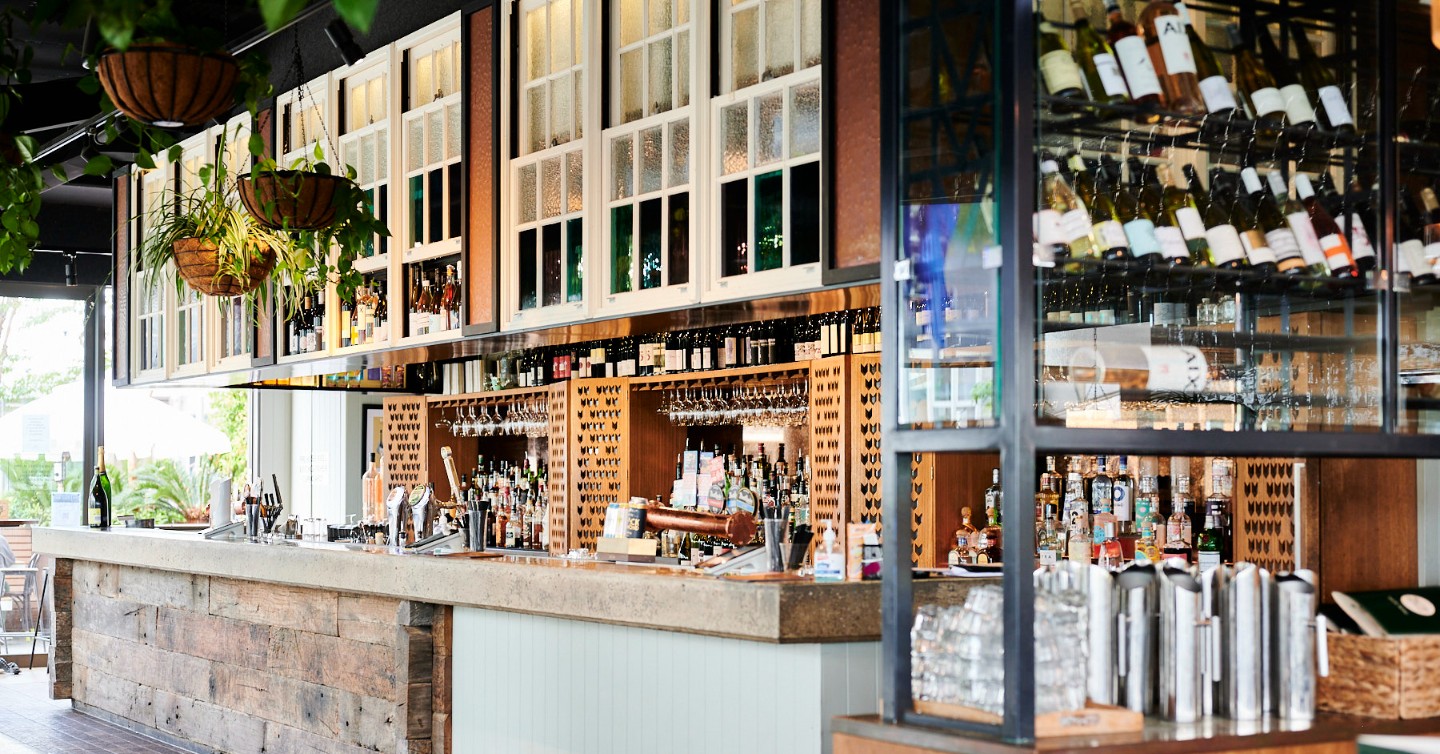 Walt and Burley serves up pub food including steak, burgers and fish and chips. They also serve a selection of shared plates and have a tasting menu. Walt and Burley has a relaxed vibe and is perfect for catching up with friends or drinks after work. There is both indoor and outdoor dining with views across the lake.
Chong Co (Thai)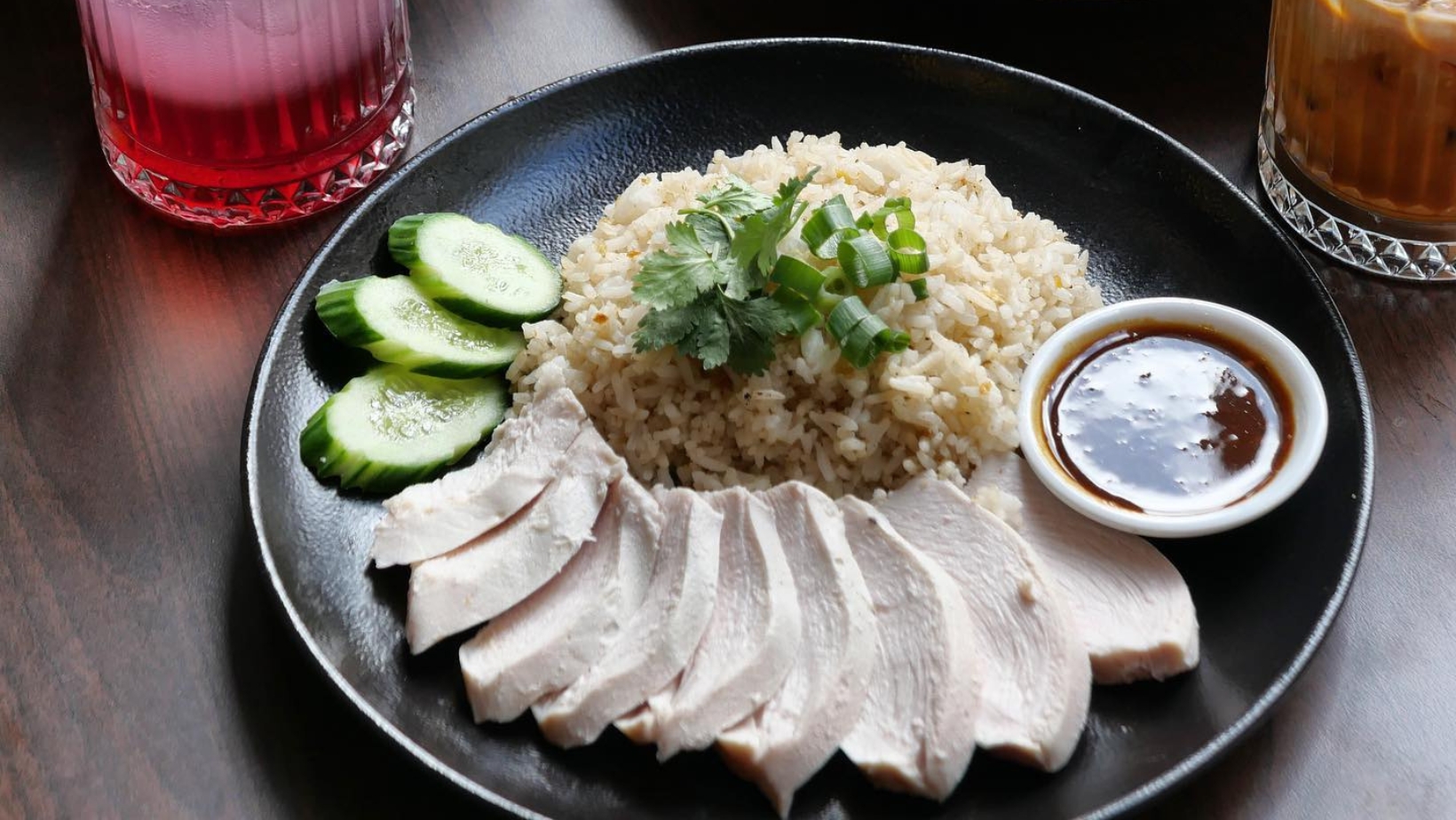 If you're after a more casual Thai restaurant on the Kingston Foreshore, then Chong Co is my pick. Chong Co also has locations in Belconnen and Greenway and you can expect a pretty standard Thai-Australian menu. This is a great option for a casual mid-week meal.
Zeytin Turkish Cuisine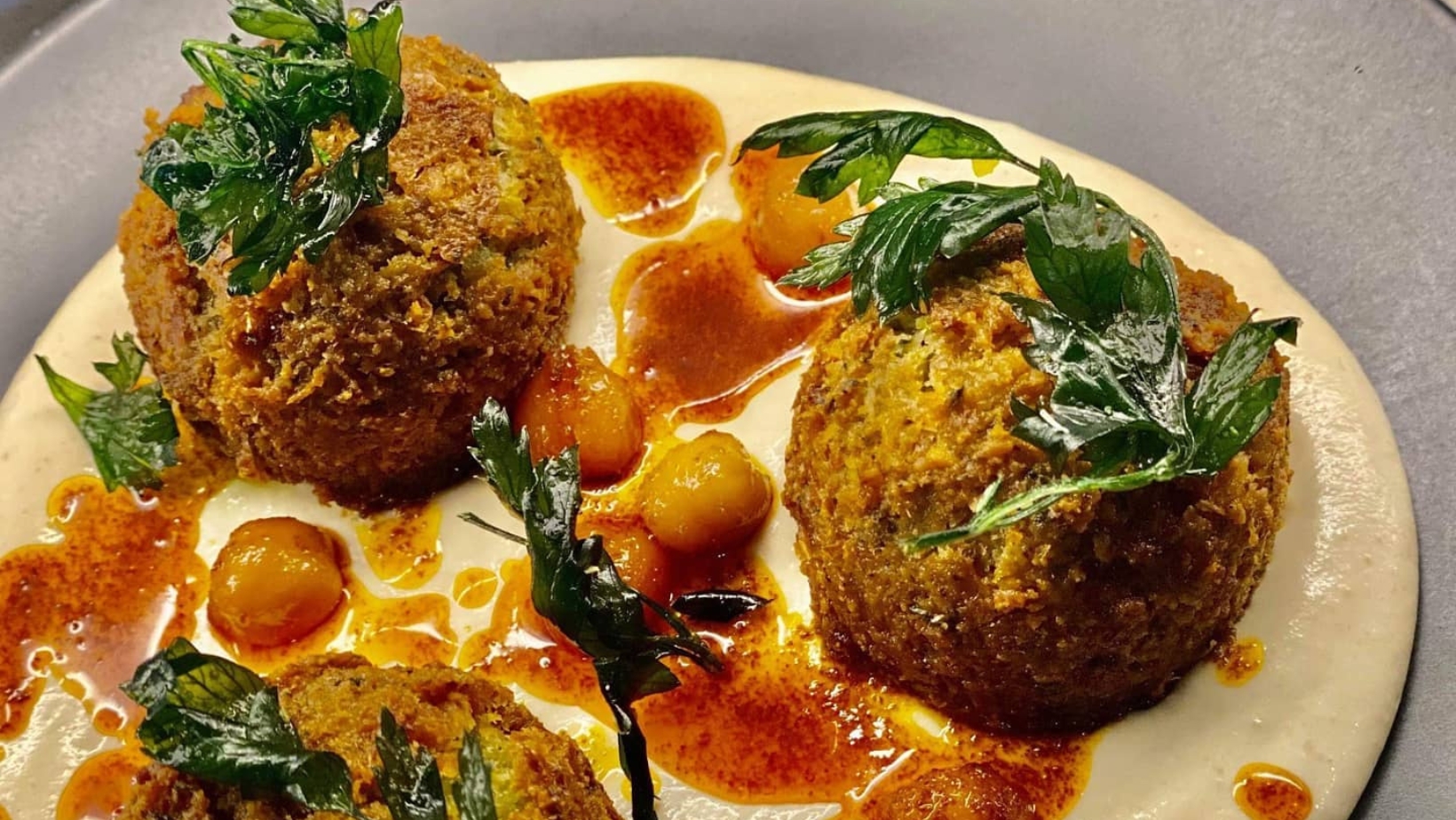 Zeytin offers a classic Turkish menu including Banquet options. They are located right on the Foreshore tucked away in a slightly less busy location.
Wild Duck (Chinese)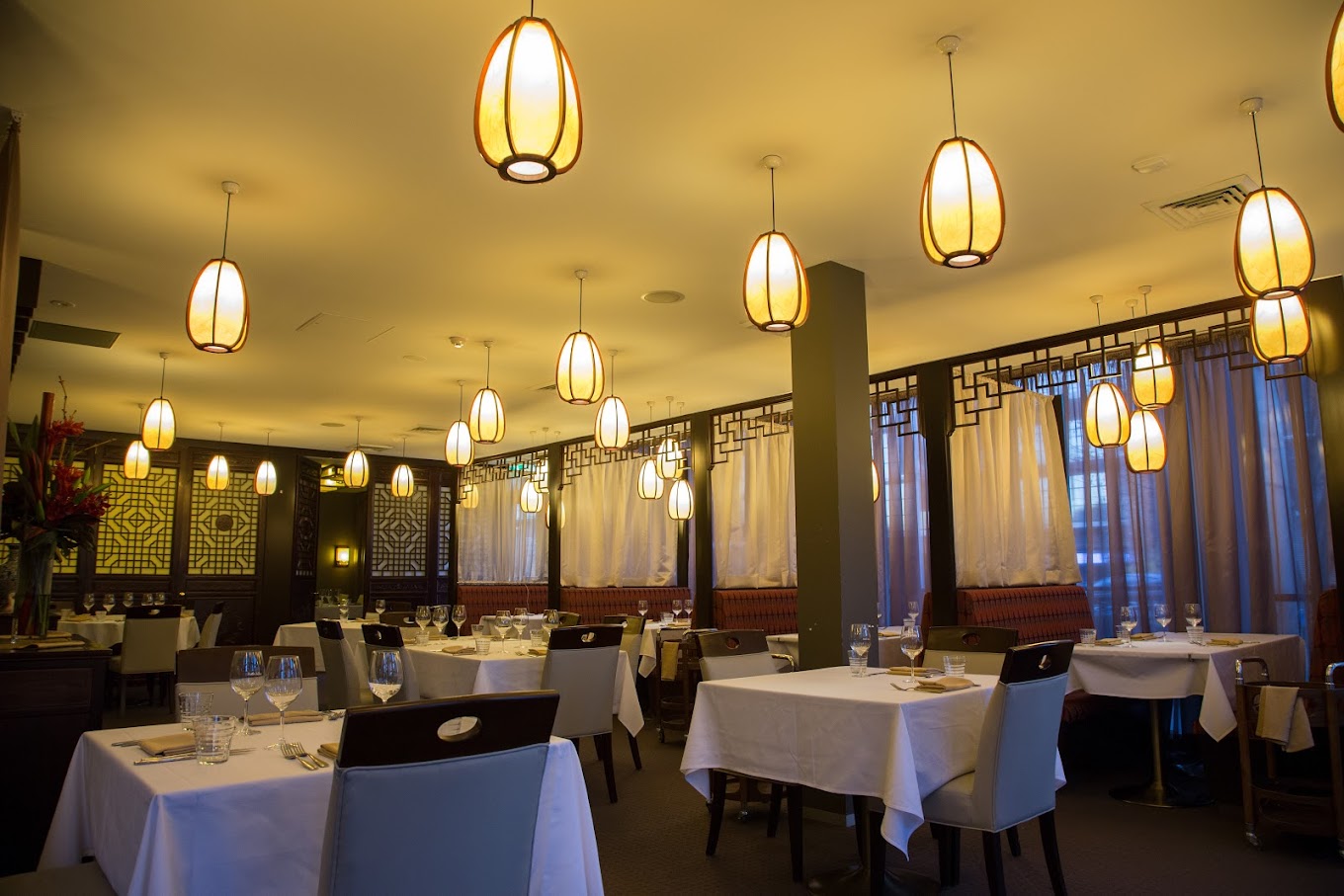 Wild Duck is an upscale Chinese restaurant with an elegant dining room. Wild Duck is a great for a date night. They also have a number of function rooms with a banquet menu.
East Pizza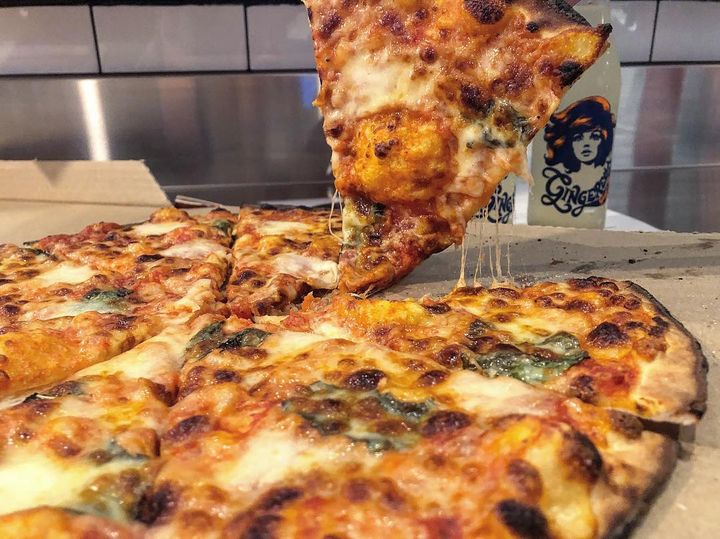 East Pizza cooks up some of the best Pizza on the foreshore. East Pizza is purely a takeaway restaurant, but you can always eat somewhere around the lake if the weather is nice. East Pizza sells nothing but stone baked pizza. They get the basics right and are one of the best pizza places in Canberra.
CocoNine (Thai)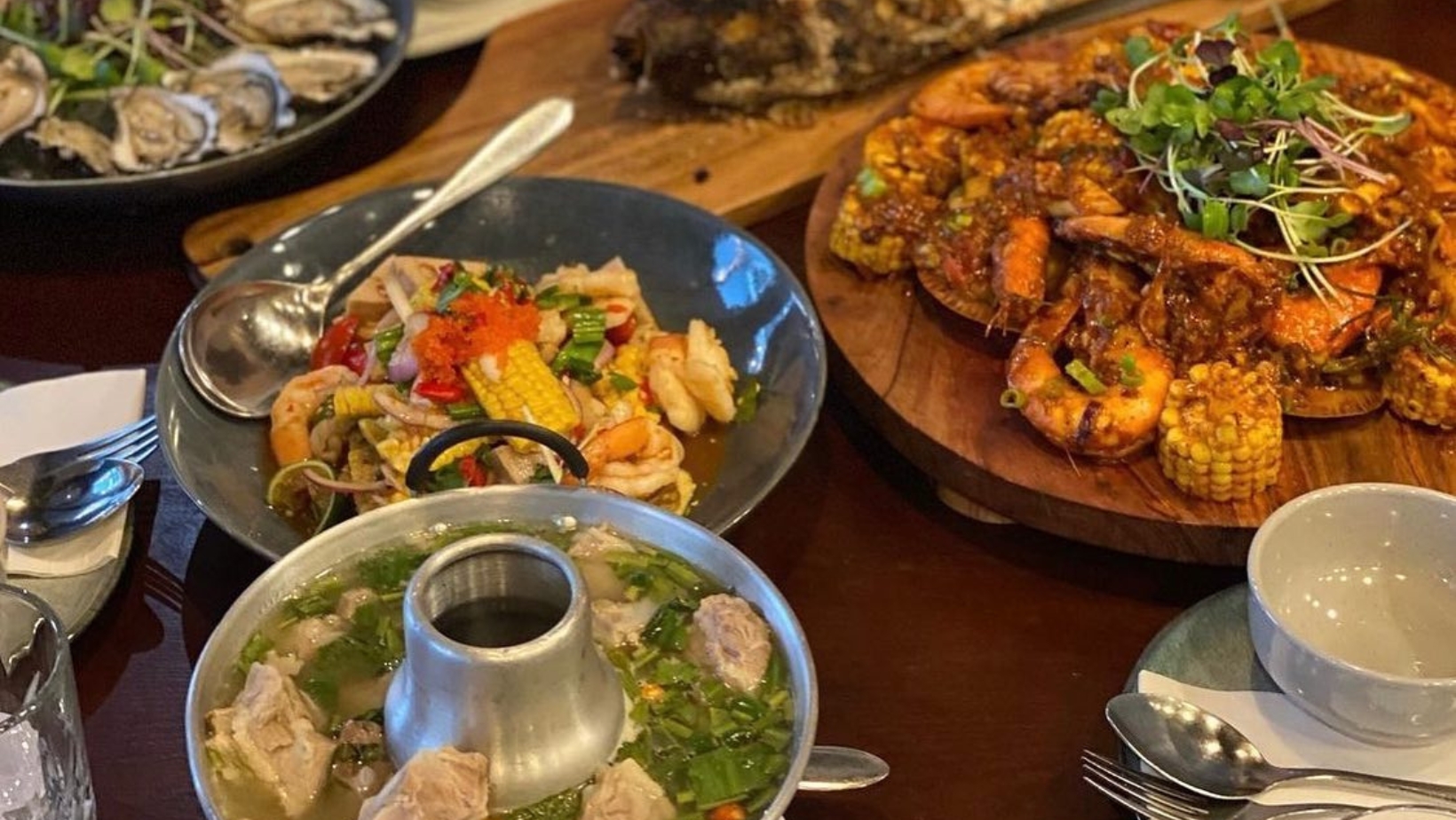 CocoNine serves up delicious Thai food. The restaurant as indoor and outdoor dining and views over the water. The food is classic Thai-Australian.
Fine Dining at the Kingston Foreshore
If you're looking for a fine dining experience on the foreshore, I'd recommend Morks. While it's definitely not as "fancy" as some restaurants in Canberra it does offer an inventive menu and excellent service.