Stay
The Best Hotels in Braddon: 2023 Guide
Looking for a hotels in Braddon. Braddon is one of Canberra's busiest and happening suburbs and it's one of the best areas to stay in.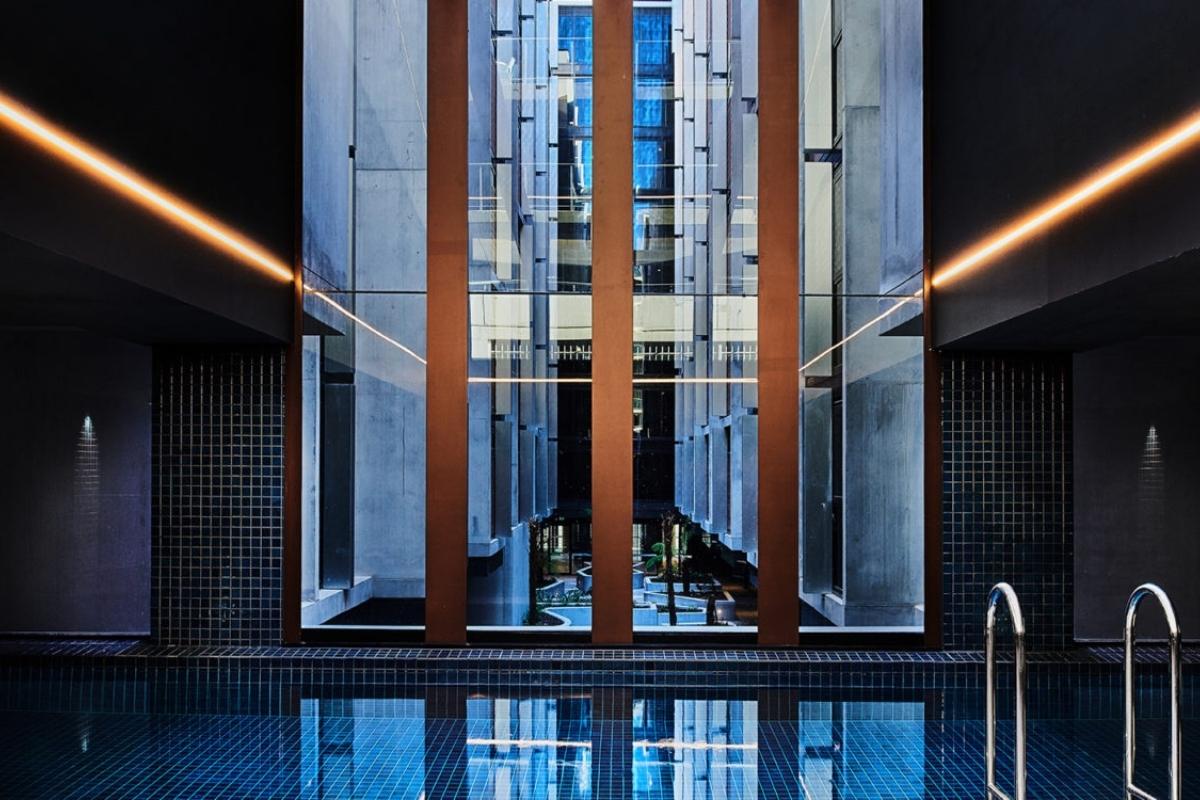 The Best Hotels in Braddon
We've put together a list of the Best Hotels in Braddon for 2023:
Midnight Hotel
The Midnight Hotel is a luxury hotel just off Lonsdale street. It's part of Marriot's Autograph collection of hotels. The hotel has a pool, The Midnight Bar and the Braddon Merchant restaurant.
The hotel is within walking distance of the city centre and there are dozens of restaurants in the local area.
Avenue Hotel
The Avenue Hotel is an Hotel located on Northbourne Avenue. The Hotel has both hotel rooms as well as apartment rooms with 1 and 2 bedrooms. The Hotel is home to Marie & Grain a steak restaurant.
Deco Hotel
The Deco Hotel is a lux apartment hotel. The Deco is new to Canberra and is located towards the north of Braddon. Its location means it's a little further away from Lonsdale Street and most of the restaurants and bars. However it is right on the Light Rail line so it's easy to get into the city.
Mantra on Northbourne
Mantra on Northbourne is an affordable hotel right in the middle of the city. If you're looking for a hotel that is close to everything, this is a good option.
Why Stay in Braddon?
Braddon is one of Canberra's most happening suburbs. Braddon is home to a huge number of restaurants, cafes, bars and boutiques. We think Braddon is one of the best places to stay in Canberra.
Braddon is located in the heart of Canberra right next to the city. Most of the Bars and Restaurants are concentrated around Lonsdale Street. To the north of Lonsdale street is Hyde Park which hosts a weekly market on Sundays.
Most hotels in Braddon are within walking distance of the City and the Canberra Centre. It's also a short drive to Lake Burley Griffin and The Parliamentary Triangle where many of Canberra's attractions are located. The light rail network runs through Braddon and is currently being extended down to the lake.
In terms of nightlife Braddon is a hotspot of bars and nightlife venues including Hopscotch, Volstead Repeal, Knightsbridge, and Midnight Bar. The Bentspoke Brewery is also located in Braddon. The. Brewpub brews over 20 beers onsite including the ever popular Crankshaft which has been voted Australia's top beer in the Gabs100.
Braddon is home to some of Canberra's most popular cafes. Of a weekend most cafes along Lonsdale street are packed. Popular cafes include Rye, Eighty/Twenty, Lonsdale Street Roasters and Elemental.