Food & Drink
Late Night Bottle Shops in Canberra: 2023 Guide
Looking for a late night bottle shop in Canberra? We've put together a list of bottle o's that are open late at night.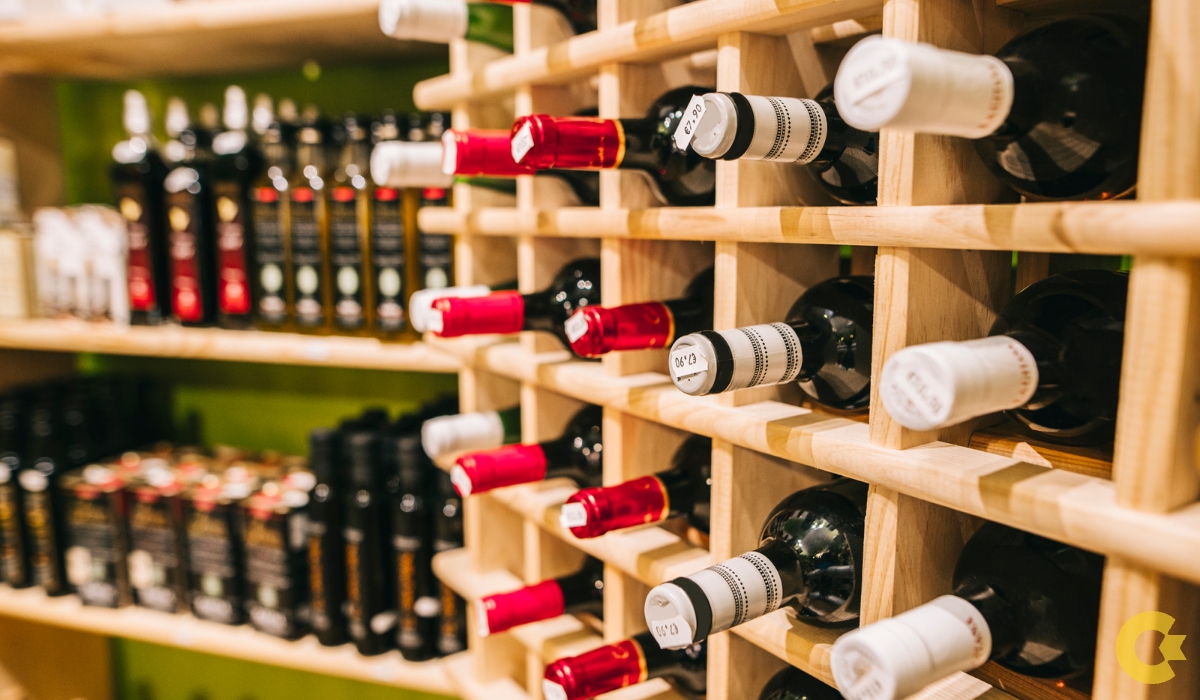 Bottle Shops Open Late in Canberra
These bottleshops are open to at least 11pm on Friday or Saturday. I checked to make sure the opening hours were correct as of publication, but if you're unsure it's best to check with the actual store.
Dickson Liquor Store
Dickson Liquor store is a great little bottle shop located on Wooley Street in Dickson. It's tucked in next to the Dickson Tap House. They have an excellent selection of craft beers which are available by the can and also a large selection of wines including many from the local Canberra wine region. Dickson Liquor Store is open until 11pm on Friday and Saturdays and closes at 10pm on other days.
Supa 24 Civic
Supa 24 is located at the entrance to Garema Place near the bus interchange. It is just up from King O Malley's. Supa 24 doesn't have a huge range of options but it is open very late on Friday and Saturday. Supa 24 is open until 4am on Friday and Satruday and is open until 11pm the rest of the week. If you're looking for a late (or early morning) bottle o, this is one of the best options in Canberra.
Cellarbrations Braddon
Cellarbrations in Braddon is located on Lonsdale Street. If you're looking to pick up something after dinner Cellarbrations in Braddon is open until 11pm every night of the week.
Prohibition Bottle Shop Kingston
Prohibition bottle shop is located on the Kingston Foreshore. It is opposite The Dock. They are an excellent little local bottle shop with a great range of wine. Prohibition is open until 11pm on Friday and Saturday. They close at 10pm on Thursday and 9pm the rest of the week.
Cellarbrations Belconnen
If you live in Belco and are looking for a bottle shop that is open late your best bet is Cellarbrations Belconnen. It's open until 11pm each evening apart from Sundaywhere it closes at 10pm.
Cellarbrations Gungahlin
Cellarbrations Gungalin is located in the Gungalin town centre. It is open until 11pm each evening
BWS Bottle Shops Open Late
There are over 15 BWS liquor stores in Canberra. Most of of the stores are open to at least 8pm on weeknights and usually till 10pm on Thursday and Friday. None of the BWS stores are open past 10pm.
Does Dan Murphy's Open Late?
Most of the Dan Murphy's stores close around 8-9pm. Dan Murphy's in Dickson does close at 10pm on Friday and Saturdays.
Are there any 24 hour bottle shops in Canberra?
We don't believe there are currently any 24 hour bottle shops located in Canberra. The closest we have to a 24 hour bottle shop is Supa 24 in the city which is open until 4am on Saturdays.